Event Hospitality & Entertainment to manage Crowne Plaza Newcastle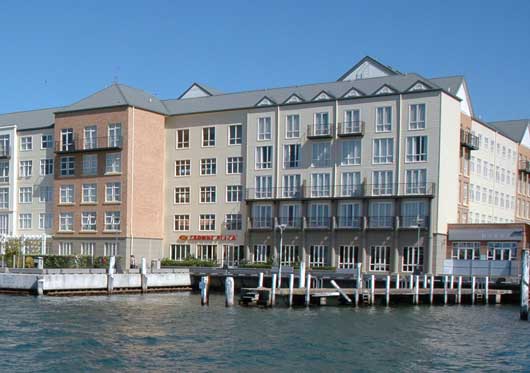 EVENT Hospitality & Entertainment Limited has announced it has entered into an agreement with the Schwartz Family Company to manage the harbour side property, Crowne Plaza Newcastle, under the Rydges Hotel brand.
On the 3rd March 2018, the hotel was rebranded to Rydges Newcastle and will be managed alongside EVENT's current collection of hotels and resorts across Australia, New Zealand and the United Kingdom.
"Newcastle is a thriving city, a growth centre for education, medicine, resources and agriculture, and as such has enormous future potential for business and leisure travel. I have established a strong relationship with Rydges in recent years and I am confident their management will be able to take the Newcastle hotel to higher levels, both in terms of performance and guest satisfaction," said Dr Jerry Schwartz.
"After more than 10 years out of the Newcastle market, EVENT Hospitality & Entertainment is pleased to bring Rydges back to this city," said Normal Arundel, Director of Hotel & Resorts Operations.
Located on the waterfront, the 175 room hotel provides leisure and business travellers the perfect destination to explore the harbour city.  Guests can enjoy the outdoor lap swimming pool, restaurant, bar, business centre and extensive functions facilities for meetings or special events.
Other Articles from this issue
Every year, Indra Nooyi, the CEO of PepsiCo, sits down to write a letter… in fact, 400 of them.
Unfortunately, most of us have lost someone or know someone who is going through cancer.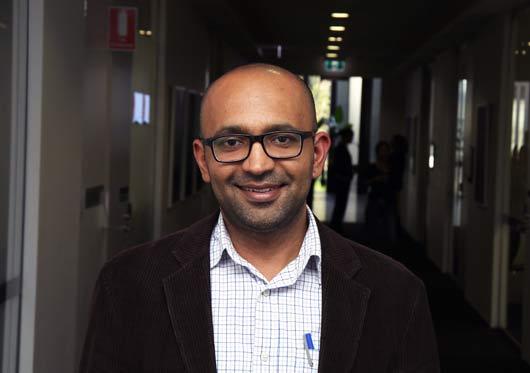 Following the December 2017 opening event of their newly renovated facility at Hunter TAFE in Newcastle West, Eighteen04...
I was listening to Bill Gates talk about philanthropy, education and innovation some time ago on Radio National and was ...