Evaluating team members
Adam Loong
Skildare
Evaluating and managing the performance of team members is an essential component of every successful team – from sports teams, to military teams to businesses both small and large.
How these evaluations are conducted is a direct reflection of the culture within the organisation. Regular, open and honest conversations about performance between line managers and team members, is evidence of a strong and successful culture.
Achieving this outcome requires an integrated Performance Management System that both supports and encourages proactive and focussed conversations on the achievement of continuous improvement built on the values of the organisation.
It includes:
• Simple and prescriptive Position Descriptions linked directly to the inherent job requirements. This creates role clarity and achieves a deliberate focus on employee behaviour and performance;
• Efficient (paperless) and easy method of capturing and recording performance outcomes and behaviours, thus enabling important and timely feedback whilst building valuable data about performance trends; and
• Coaching and support to managers on how to deliver and maintain genuine feedback regarding performance and behavioural expectations, including how to identify root causes for performance deficiencies and how to motivate and inspire their team.
Achieving a culture of continuous improvement requires line managers to manage every employee's performance in a regular and informal manner whilst being backed by a simple performance management system that is integrated with organisational values and strategic goals.
Other Articles from this issue
Many people believe that anything they do on social media is a private matter, and of no concern to his or her employer.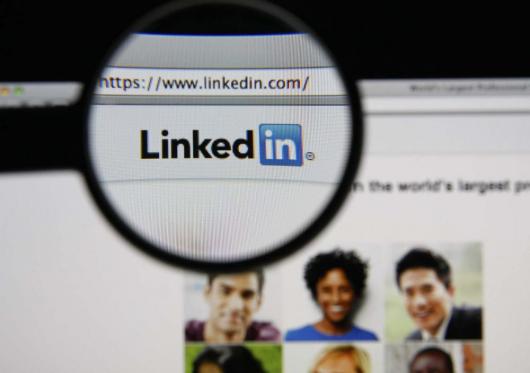 The next eight years represents a period of great opportunity and risk for Family Businesses in Australia that will impa...
All Things Considered is a collection of Tarnya's thoughts on children and parenting, relationships, our connection with...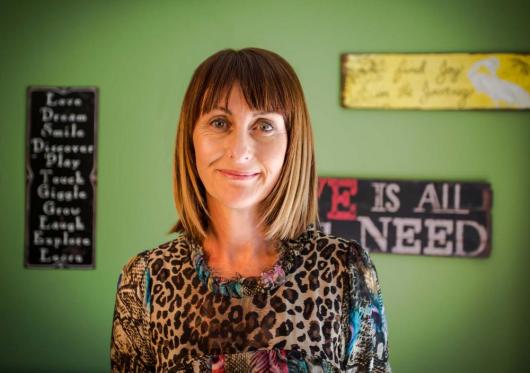 Small business owners are predominantly focused on major breaches to their business data, unaware that the real threats ...