ENGAGING YOUR AUDIENCE
We have all been to business functions that failed to engage the audience. They were too long or just plain boring and had attendees watching the clock or even making excuses to leave early.
When organising a business event you can fall into the trap of putting so much effort into the purpose of the event and the logistics that you forget about the most important people, the attendees – keeping them engaged and providing them with a positive experience.
Each event is different, but the following tips should be remembered when you plan an event:
(1) Always keep attendees in mind – The event may well have some very serious messages to get across but to ensure the audience remains engaged you must organise the event from their point of view. This may sound blatantly obvious but is still often forgotten and must be one of the key aspects of organising.
(2) Make attendees feel welcome – Upon arrival, it should be clear where attendees should go. If applicable, signs or welcoming people should direct attendees. Upon arrival at the room or location there should be people welcoming them. Light refreshments are often good at this stage.
(3) Run on time – Business people are busy people.
The last thing you want is to make them feel like they are wasting time waiting for an event to commence or stressed because the event is running overtime and clashing with other activities on their schedule.
Networking time at the start is often useful for some attendees but you should be upfront with the attendees about any networking time and the commencement of the more official parts of the event.
(4) Keep presentations short and sharp – The reality is that most attendees to a business event are not interested in the fine details of your organisation or the same message repeated by multiple presenters. Keep speeches short and to the point, focusing on the key points, but with an open invitation for attendees to obtain additional information. It is also often well worthwhile to have some printed information available, particularly if media representatives are present. For awards ceremonies consider if every recipient really needs an acceptance speech and ensure that any acceptance speeches are short.
(5) Entertain attendees – The event may well have a very serious purpose but you need to entertain the attendees. Sometimes event organisers fear that entertainment may trivialise any messages they are  trying to get across but properly organised entertainment can enhance attendee receptiveness and provide them with a more positive opinion of your organisation. Entertainmentmay take many forms, from keynote speakers to music to comedians to magicians and much more.
(6) Create a theme – For major events, organisers can consider creating a theme. This will make the whole experience more enjoyable and also allow attendees to join in.
(7) Provide breaks – For longer events ensure that frequent breaks are scheduled for attendees to have a refreshment, visit toilets, talk with others, check on emails or contact the office. This also helps attendees to maintain their attention levels.
(8) Provide attendees with a positive ending to the event – Make sure that attendees have a positive ending to the event. Ensure they are thanked and consider a small gift if applicable. Also ensure that key members of the organisation are available to meet with attendees who wish to make personal contact or have additional queries. 
Other Articles from this issue
Many businesses organise activities for their staff in an effort to build a more effective team, as a reward and to incr...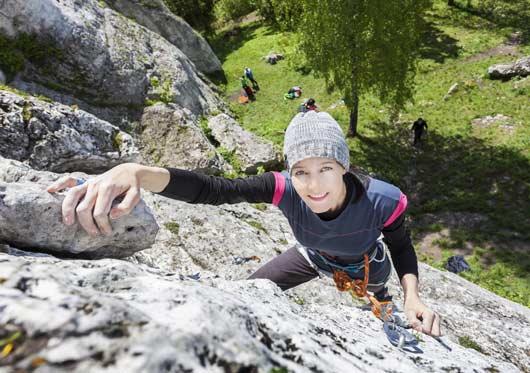 The Lower Hunter Urban Design Awards will be celebrating its 40th anniversary with a Great Gatsby themed gala dinner on ...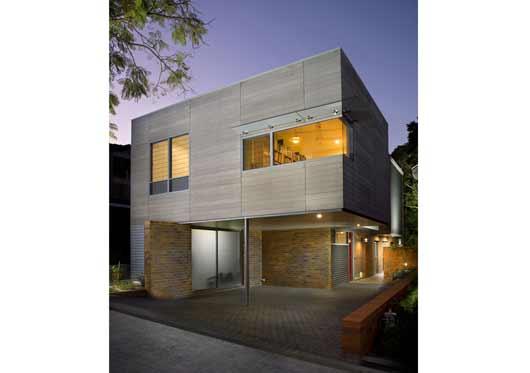 Results from the latest International Visitor Survey that were released by Tourism Research Australia show that for the ...
A University of Newcastle (UON) academic has received global recognition for his work contributing to the advancement an...