Duratray showcases innovative products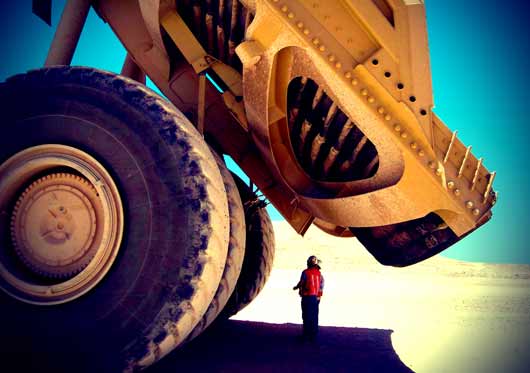 Duratray Internationa
l recently participated in the NSW Mining Health, Safety, Environmental and Community Conference, Hunter Valley. Considered the biggest event for the NSW mining industry each year, the event shares leading practice and celebrates excellence and innovation.
As an exhibitor, Duratray International showcased their significant point of difference within the industry with their staple product the Suspended Dump Body as centre stage. Offering numerous features including reduced carry back and abrasion resistance, higher productivity, noise reduction of 10 dB, 40% reduced loading impact noise, little to no maintenance and up to 30,000 hour operation (5 years). Together with this, it provides OH&S benefits such as driver and truck shock impact reduction of 50%.
Moolarben Coal, located 45 km north-east of Mudgee, was a excellent example of the benefits of Duratray's products. Moolarben sent its employees into the community at night to assess noise impacts. Following that investigation they came up with the key source of concern with banging and crashing noises which was the first pass loading activities. At this point Moolarben Coal Mine were complying easily with the conditions but due to the community feedback thought of addressing these concerns.
The company teamed up with Komatsu and Duratray to implement a solution for its 220 tonne truck fleet that would help to reduce noise impacts. Duratray provided Moolarben with a specific design body which reduced loading noise while still maintaining truck efficiency. Unlike regular truck bodies, Duratray's suspended dump body is designed to reduce loading noise, with all trucks fitted with non-standard sound attenuated kits provided by Komatsu.
Not only did the new bodies reduce loading noises by up to 10 dB, but it was found that payloads were also increased. The bodies are able to carry 20-27 metric tonnes more than the mine was producing before, reduced vibration jarring for the operator and reduced spillages.
The initial Suspended Dump Body trial successfully delivered a notable measurable benefit of noise reduction during loading of adverse hard rock materials and with the success of the first trial the company invested into four new SBDs to fit the fleet of Komastu haul trucks.
Other Articles from this issue
Prosperity Advisers are national finalists in two categories of the 2017 Hillross Financial Services Awards.
Just as pilots use flight simulators, University of Newcastle (UON) education students can now road test their teaching ...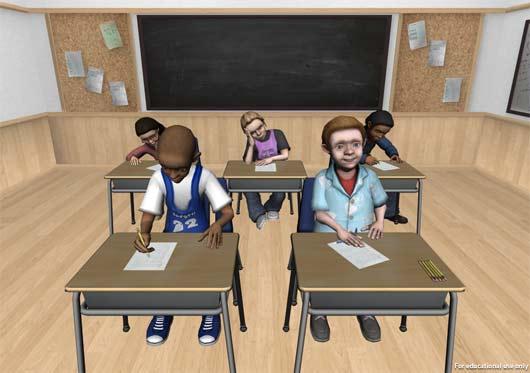 New appointments in the Hunter region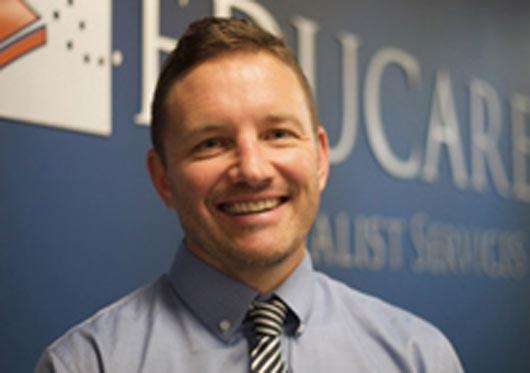 The annual Coal Services coal industry first aid competition is an opportunity for mine site representatives to get toge...