Articles Under Innovation In The Hunter
For the last 18 months, I've seen first-hand how some locals creating their own businesses and employing other locals to...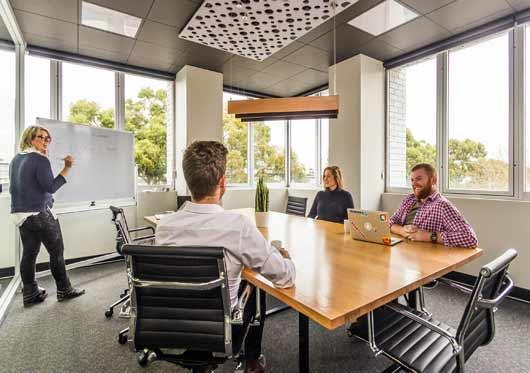 The mission of Eighteen04 Inc. is to support early stage start-ups seeking to transform our energy economy, our environ...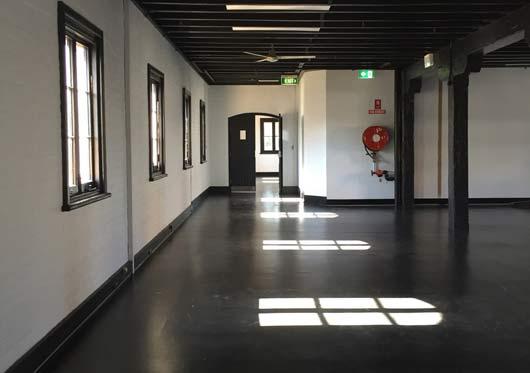 Co-working spaces are on the incline in the Hunter. It's important to research and consider what your startup or scale u...
Removing belly plates from bulldozers and other tracked vehicles requiring maintenance of internal components can be fra...