City Hall clock tower restoration
Work has commenced on the restoration of the Newcastle's City Hall clock tower façade. The tender was awarded by Newcastle City Council to Stone Mason and Artist Pty Ltd. The conservation work will take approximately 12 months and will include sandstone replacement and repair, waterproofing and lead flashing replacement, restoration of metal windows, copper roof restoration, replacement electrical and lighting, and refurbishment of the clock mechanisms.
A site compound has been established in Wheeler Place and scaffolding will be erected around the clock tower with an image of the tower printed onto the shadecloth. The clock bell will not toll while restoration work is taking place, and Newcastle City Council expects impacts to the operation of City Hall will be minimal with functions and events to continue as normal.
Other Articles from this issue
2014 Lake Macquarie Business Excellence Awards were announced and celebrated in style at an Awards Gala Dinner
Many events can be made more successful through the creation of a theme.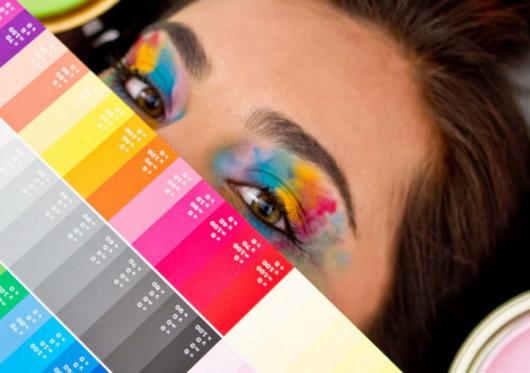 Are you paying too much tax?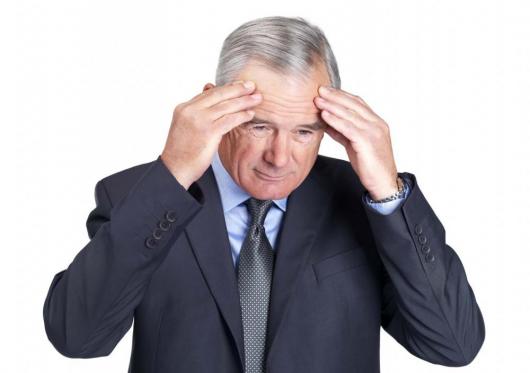 With tourism and hospitality organisations, and towns themselves, suffering over the last few months, armed with the kno...