ASTRA AEROLAB – THE HUNTER'S NEW DEFENCE AND AEROSPACE PRECINCT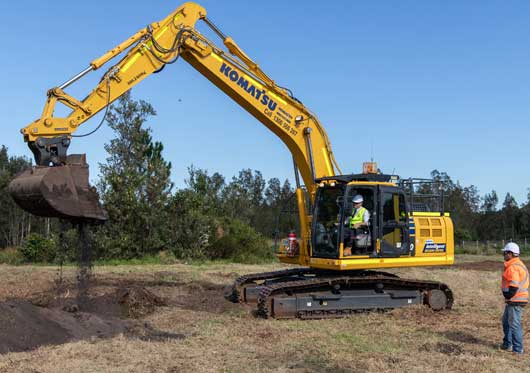 John Barilaro turning the first sod
With NSW Deputy Premier, John Barilaro, recently turning the first sod, the Astra Aerolab vision is on its way to becoming reality. The globally significant defence and aerospace precinct adjoining Newcastle Airport and RAAF Base Williamtown will become Australia's pre-eminent hub for innovation in defence and aviation.
Last year, an $11.7 million grant was received from the NSW state government to kick-start development of Astra to capitalise on the existing economic strengths of the region. Astra will ultimately deliver 5,500 new jobs to the region, including opportunities for aerospace engineers, aviation, IT and avionics specialists. The region's superior coastal lifestyle, affordable living, world class education, national and international connectivity through Newcastle Airport combined with the unique onsite experience will attract business and workers to the precinct.
Astra Aerolab will offer outstanding health and wellbeing facilities, beautiful and inspiring surroundings, exceptional convenience and ease and world-best access to education and learning. An ecosystem of innovation, remarkable spaces, experiences and more.
With RAAF Base Willliamtown to become home to a vast majority of the F-35A Joint Strike Fighter fleet, Astra Aerolab will be an important place in developing and maintaining the nation's strategic defence capabilities. Astra Aerolab provides opportunities for businesses supporting the sustainment of the new F-35 JSF jets as well as other aviation and aerospace activities.
BAE Systems Australia is the first prime defence contractor to sign a Heads of Agreement, providing an option to lease land on the 76 hectare precinct. The presence of BAE Systems Australia, the nation's largest defence and security company, will attract further investment and help Newcastle Airport realise the full potential of this site.
Astra Aerolab uplifts ambitions to take people and businesses to a higher level than they thought possible. If that interests you, Newcastle Airport is taking expressions of interest from those who want to be part of the world's most uplifting defence and aerospace hub. Find out more at
www.astraaerolab.com.au
.
Other Articles from this issue
The ability to adapt and overcome challenges, re-position and drive forward in business is critical.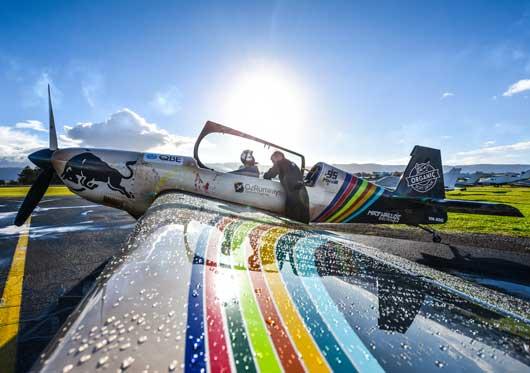 Newcastle business, government and community leaders joined members of the CSIRO Board in April at CSIRO's Newcastle sit...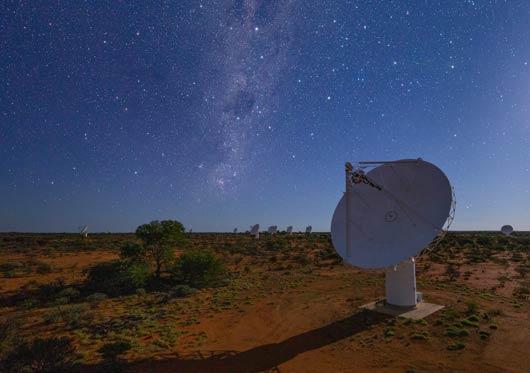 Newcastle manufacturer Brain Industries is expanding its workshop space to accommodate its growth in business and staff.
Visitors to Newcastle and locals are now able to take a trip down memory lane or discover some of the city's history on...