AGL exploration licence in Gloucester renewed
The New South Wales Government has renewed AGL's exploration license in Gloucester for six years.
The decision to renew the licence, known as PEL 285, was based on an assessment by the Office of Coal Seam Gas (OCSG). AGL will relinquish 25 per cent of its exploration area but as part of the agreement the company will be able to conduct fracking of four existing wells known as the Waukivory Pilot Project located within the Stage 1 area of the Gloucester Gas Project. The community continues to have concerns, in particular, with the fracking of the four wells.
Managing Director and CEO, Michael Fraser, said the Waukivory Pilot is an important step in the development of the Gloucester Gas Project, which will secure a local supply of gas for NSW communities and businesses. It is the first time the Liberal and Nationals Government has approved fracking since it was elected in 2011.
Other Articles from this issue
More than six months after new anti-bullies laws, we reflect on some of the anti-bullying decisions & identify key issue...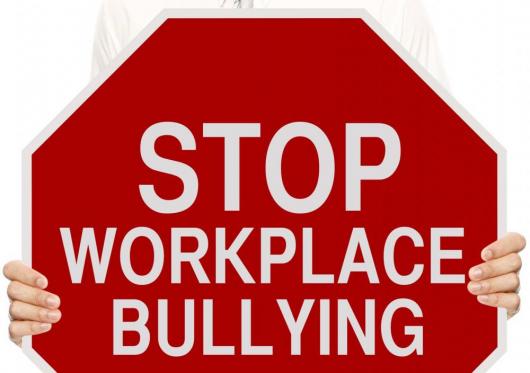 The QantasLink 2014 Hunter & Central Coast Awards for Excellence in Tourism were announced in front of hundreds of indus...
I'm sure you're all familiar with the term "acquisition" but have you ever seriously considered it a viable component of...