2017 Hunter Manufacturing Awards
Other Articles from this issue
Which social media tools represent tangible value to your business, and a good use of your team's time?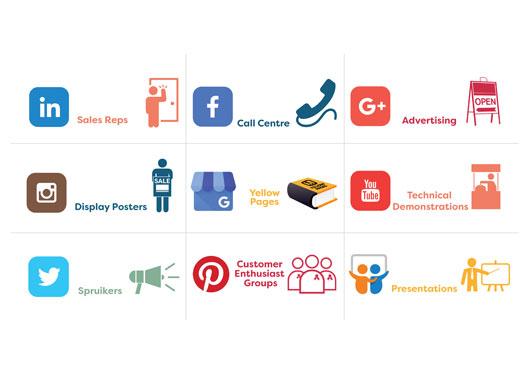 Companies have been evolving faster than ever with recent technology advances coupled with the NBN, enabling a true remo...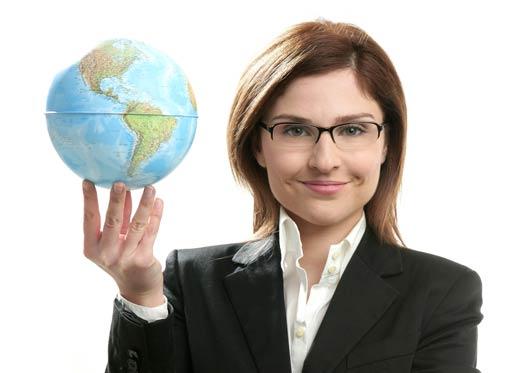 This November issue of HBR includes the annual Manufacturing in the Hunter feature, highlighting the importance and succ...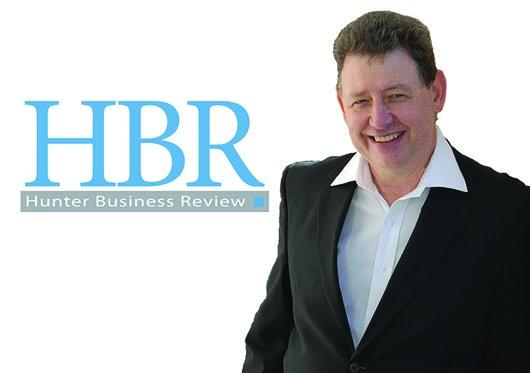 The NSW government has announced it will assist a specialist engineering company to establish a manufacturing facility i...