$160 million King Street development caps off record three months for Newcastle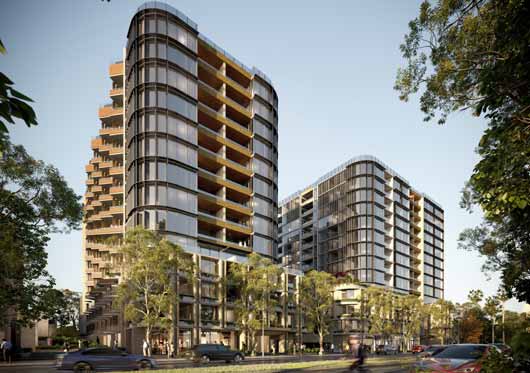 Wests Group Australia development
More than $365 million in new development has been lodged with the City of Newcastle during the past three months. 
 
It's a figure that's seen the City of Newcastle set a new three-month record for investment in the city. 
A new $160 million development by the Wests Group Australia is the latest example that confidence in the city centre is at an all-time high, with three other multi-million dollar projects also submitted for approval just in October.  
 
The Wests Group's development at 309 King Street includes two 14 storey mixed use buildings consisting of a 144 bed seniors aged care facility, 82 seniors independent living units and 166 general residential apartments, along with ground floor cafes, restaurants and a medical facility with underground parking for 286 cars.  
 
The pedestrian laneway between the development and the existing Wests City building (NEX) would include a memorial to the 1989 Newcastle earthquake victims. 
 
City of Newcastle Lord Mayor Nuatali Nelmes said the increase in investment was yet more evidence of the private sector's confidence in the city.  
 
"Newcastle is undergoing an unprecedented construction boom on the back of the our progressive, future-focussed vision for the City. 
 
"The latest influx of investment is particularly exciting as it involves formerly underutilised sites now earmarked for development. 
 
"These plans will drive our local economy and contribute to the vibrancy of our community for decades to come."  
 
In the last week of October a development application from Iris Capital to convert the former David Jones building on Hunter Street to a hotel was also lodged. 
 
"In addition to the $18 million restoration of the former David Jones building to a hotel, work will officially start Monday on the conversion of the Roundhouse into the city's first five-star hotel in a development estimated at $24 million," Cr Nelmes said.   
 
"Newcastle's transformation is truly underway. It's fantastic that our city centre will soon be home to two five-star hotels.
 
"Our city has seen a 60 per cent increase in visitor numbers and expenditure in the past five years which again positions Newcastle as a destination city that continues to grow and improve." 
 
Century Venues have also proposed a $11.5 million restoration of Newcastle's iconic Victoria Theatre, immediately opposite Iris Capital's proposed five-star hotel and roof top bar. 
 
The 2018 calendar year was a record year for City of Newcastle, as the total value of building approvals topped $1.2 billion with the 2019 year on track to rival this figure.   
Other Articles from this issue
Recent high profile investigations, significant media coverage and union/ACTU campaigns on what has been labelled as "w...
New appointments in the Hunter Region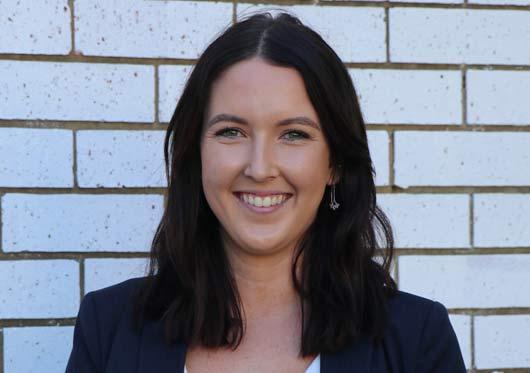 It is an age-old leadership dilemma – what to do with underperforming leaders or teams?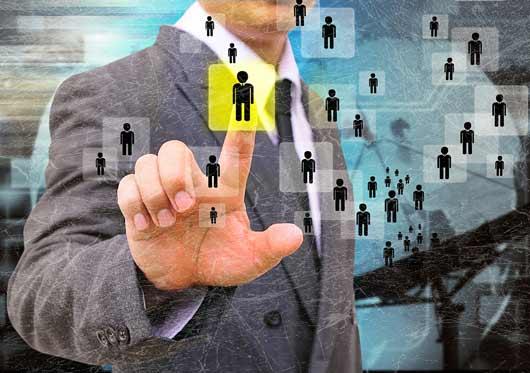 HVTC has proven itself a national leader in workforce training with its apprentices and trainees gaining major accolades...