Articles Under Business Advice
Recent high profile investigations, significant media coverage and union/ACTU campaigns on what has been labelled as "w...
It is an age-old leadership dilemma – what to do with underperforming leaders or teams?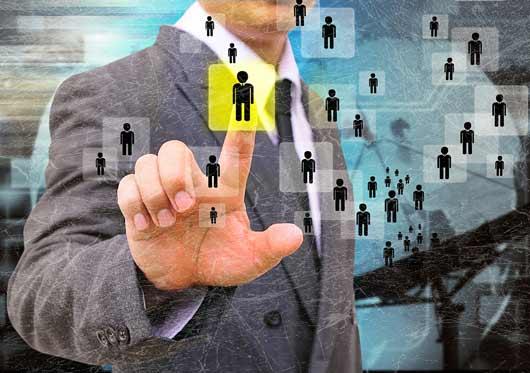 Dr Wej Paradice, Chief Executive of the Hunter Valley Research Foundation (HVRF), has announced plans to retire in the...