Winning streak for Insight Wealth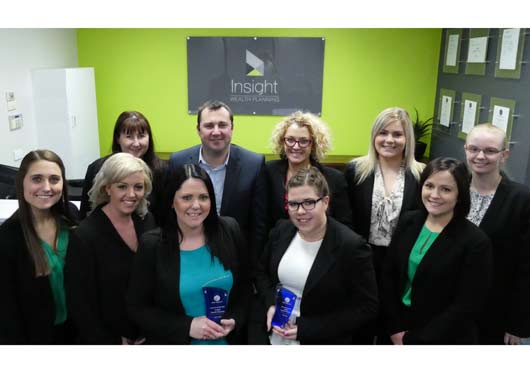 Insight Wealth has been on a winning streak with a series of recent awards.
The local business was recently recognised in the Practice of the Year 2016 and Event of the Year 2016 award categories by their licensee GPS Wealth. They were also finalists in another four award categories.
GPS Wealth is a leading independent dealer group, providing the framework for Insight Wealth to deliver their financial service to clients.
Tabitha Tworek, of Insight Wealth, said the awards were acknowledgement of the hard work of their team.
"The service we provide is so important, because it allows our clients to lessen their financial worries. We genuinely care about our clients and really want to make sure they're able to make informed decisions now, in order to secure their future," Tabitha said.
"We know it sounds corny, but our team really do enjoy helping others to succeed and these awards show us we're on the right track."
Insight Wealth Director, Donna McKeowen said the basis of their success has been the support of their referral partners.
"Having a business based on referral actually enables us to realise the strength of the service we provide, because if we didn't deliver, we wouldn't continue to get referrals," Donna said.
"So we are grateful and proud that we have such a strong relationship with other local, reputable businesspeople and organisations."
Insight Wealth was established in 2008 when some likeminded advisers joined their efforts with Donna and Simon Tworek two of the founding Directors. They then partnered with GPS Wealth as they could see the compatibility between the two organisations.
"GPS Wealth are themselves award-winning licensees in their own right, so to be held up as the Practice of the Year is such a compliment," Simon said.
GPS Wealth was recognised as the Licensee of the Year 2016 by both CORE Data and IFA.
"It's an honour to be held in such high regard from people we respect so much. We are ecstatic to be named as Practice of the Year within our national dealer group. It's such a collaborative group of businesses, so supportive of each other," Simon concluded.
Insight Wealth are on somewhat of a streak, being finalists from 2015 as the Practice of the Year. This forward-thinking and collaborative firm specialise in life stage financial planning for families.
The full list of awards Insight Wealth were recognised are as follows:
• Practice of the Year 2016 - Winner
• Event of the Year 2016 - Winner
• Adviser of the Year 2016 - (Simon Tworek) - Finalist
• Support Staff Person of the year 2016 - (Jordan Warren, Lauren Wylie) - Finalist
• Best Website 2016 - Finalist
• Professional Standards 2016 - Finalist
Other Articles from this issue
The partners of a unique collaboration between major education, research, business, government and community organisatio...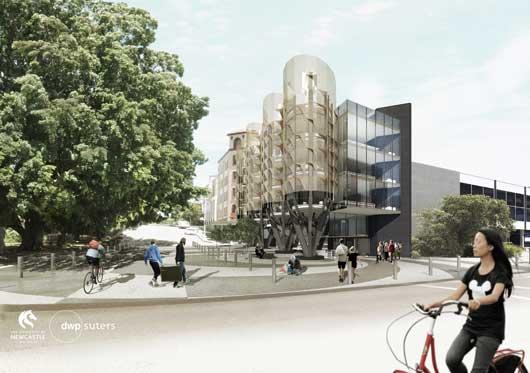 According to the September 2016 Scottish Pacific SME Growth Index, a survey conducted by research firm East & Partners ...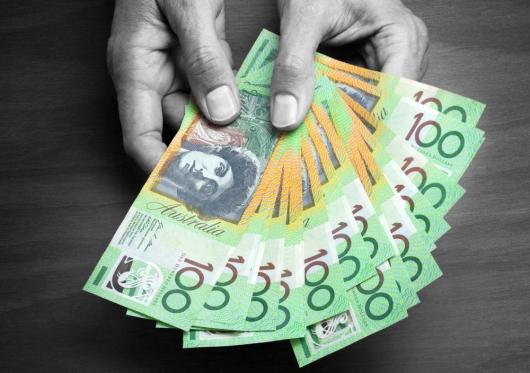 As part of the on-going development work in the Hunter Valley, Central Coast and beyond, the aspect of road safety is an...