Why your workplace should be mentally healthy
According to Beyond Blue the cost of mental health issues in business is huge and is often underestimated by managers.
For example it estimates that untreated depression alone accounts for over 6 million working days lost and those affected are less productive when they are at work.
They also say that the issue is very widespread with around 1 in 5 employees being likely to be experiencing a mental health issue at any given time.
The good news is that workplaces can be made more mentally healthy. Research by pwc shows that business receive an average return of $2.30 for every $1 invested in creating a mealy healthy workplace.
Other Articles from this issue
The annual Hedweld Milbrodale Mountain Classic Off Road Racing event is fast approaching.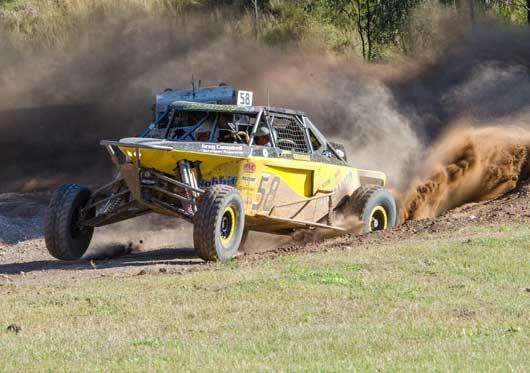 Spinal Health Week 2016 was held in May and this year the chiropractors at Total Balance Chiropractic are encouraging yo...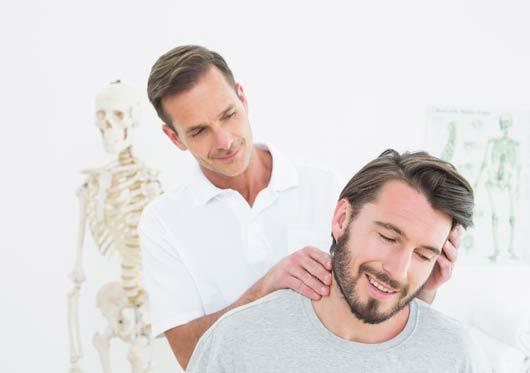 Australian residents buying or selling real property with a market value of $2 million or more need to be aware of new r...
Kirsten Molloy is CEO of the Hunter Valley Coal Chain Coordinator (HVCCC), one of the largest integrated coal export ope...