Articles Under Mining & Energy Update
NSW Mining 2016 Industry and Suppliers' Award Winners Announced Representatives of the mining industry and supplier busi...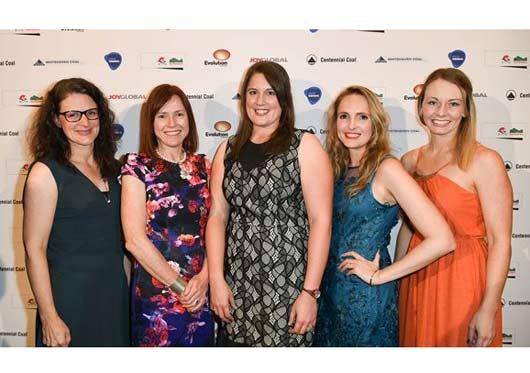 The Hunter Valley coal chain received improved performance thanks to a multi-million dollar network maintenance shutdown...
Coal continues to underpin the economic strength of Eastern Australia, directly injecting over $26 billion into Queensla...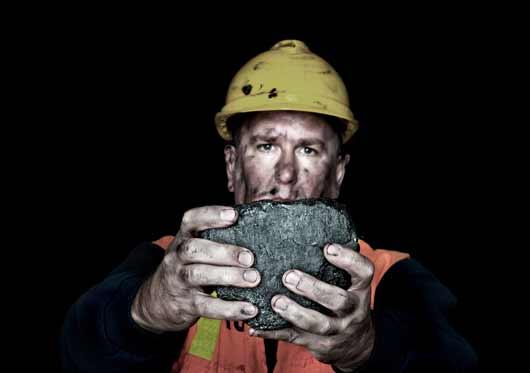 Entries are now open for the Australian Engineering Excellence Awards (AEEA) Newcastle 2016 program.