WHY WOULD YOU USE AN EVENT MANAGER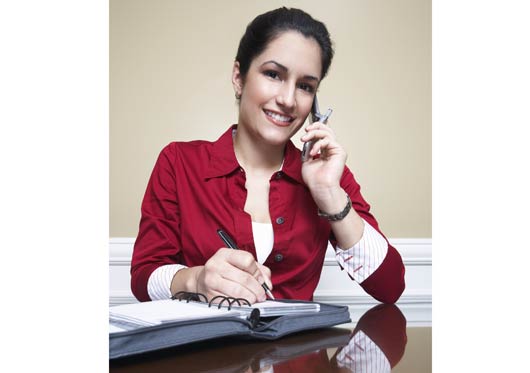 Tracy McKelligott
Eclipse Media, Events & PR
Great events don't just happen; they need precise planning and an eye for detail.
Can you remember the last bad event you attended?
But what about the most fabulous one?
Whether it's a company launch, a major corporate event, an awards reception, a discreet exclusive party or an outdoor event for 30,000 people - no two events are ever the same.
Whether it's for a one-off function, or an ongoing series of events, hiring an event manager can take the stress out of the process for you and your team.
Professional event managers help you to set your budget, know how to save you money, and take care of the finer details of ensuring your event is a success.
If you clearly brief your event manager on your needs, including your budget, they will always deliver you a superior event.
Here are our top 5 reasons for using a proven event manager:
1. Saves you time, not to mention stress!
Planning an event takes a lot of time, not only in the lead-up but on the actual day, to ensure it runs smoothly.
A properly briefed event manager will save you time and stress by taking care of all the large and small details, as well as troubleshooting difficulties to ensure a successful event.
This allows you to focus the job you are meant to be doing.
2. Set the budget and keep it under control
An experienced event manager knows what costs to expect and how to match them to your needs. They can help you set a budget, and stick to it by avoiding pitfalls.
3. Superior organisation and an eye for detail
One of the biggest perks of hiring an event manager is knowing that he or she has outstanding organisational skills, and a well-trained eye for detail.
Nothing will slip through the cracks.
4. Theming to match your needs
Whether you're planning an event for hundreds of people, or an intimate, private dinner, theming is important.
No matter how elaborate, or simple you wish your event to be, an event manager's expertise will add to the success.
5. Experienced negotiator
An experienced event manager will also be your most experienced negotiator.
They will know which venues will best suit your event, how to tweak details to best meet your budget, and they will have relationships in place with suppliers and vendors to ensure there are no cost over-runs.
For further information contact Eclipse Media, Events & PR on (02) 4929 5139, email
Other Articles from this issue
The Commonwealth Government will invest $274 million to redevelop the fighter base at Williamtown.
Cloud accounting is changing the way businesses plan for the future.
It can be an arduous task to organise a successful event, particularly if it is large.
Apprentice of the Year – Manufacturing was awarded to Brock Goodwin who is employed by Hunternet Group Training Compan...