WHAT BUSINESS ARE YOU IN?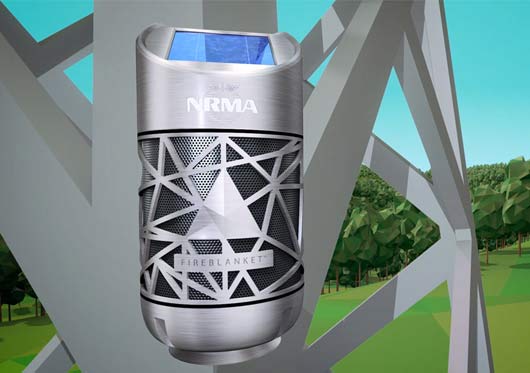 Christina Gerakiteys
UtopiaX
Many have heard the Kodak digital camera story. It is a tale of lost and wasted opportunity, with Kodak ignoring the call to lead the digital photography revolution. Kodak identified as being in the business of film, chemicals and photographic paper. Digital photography had no use for these.
This situation is juxtaposed to Instagram. That business was in the business of capturing and sharing memories. Instagram sold for one billion dollars in cash and stock. Kodak went broke and recently emerged as a much smaller iteration of itself. Ironically Kodak's tagline was a 'Kodak Moment'.
Tricky Jigsaw, a M&C Saatchi subsidiary group company, claimed the #1 spot on the 2017 most innovative companies list with Fireblanket, a project developed for their client, the NRMA. Why develop a new product rather than spend the allocated funds on traditional advertising methods? The Fireblanket prototype disperses a virtual safety blanket over at-risk communities, serving as an early bushfire detecting service.
Motor vehicle insurance is about to be disrupted by car manufacturers, like Volvo, backing the safety of their autonomous vehicles by self-insuring! With the evolving concept of Smart Homes, home and then business insurance will likely follow suit.
So, what is the NRMA actually in the business of? Is it insurance or is it protection, providing a safety-net for basic needs?
Suddenly, investing in Fireblanket to protect vulnerable areas makes perfect sense!
And if Google is in the business of making the world's information available in just one click and Zappos is in the business of providing wow through customer service, it could be time to ask, "What is your business in the business of"?
Other Articles from this issue
A new partnership between digital marketers Vicinity Marketing and website specialists Redback Solutions will form the l...
Northrop Consulting Engineers' Neil Petherbridge says Newcastle's burgeoning market is strong, with construction of res...
Newcastle-based insurance broker Russell Boucher has been named as the Broker of the Year - International at a major ins...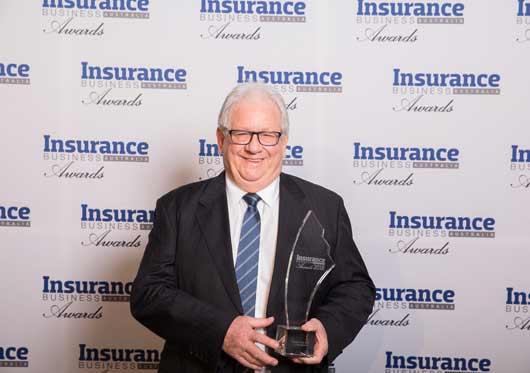 The Miracle Babies Foundation, a community organisation that provides important support for 1,100 families with prematur...