Vibrant green space in the heart of Newcastle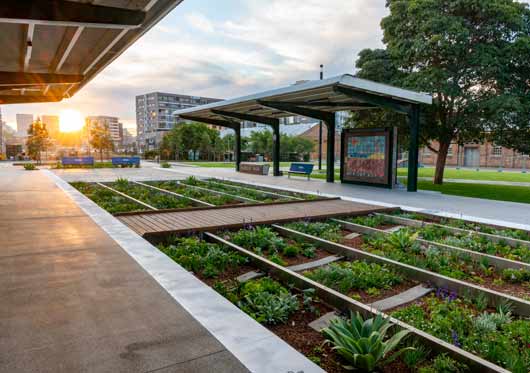 A new park in the heart of Newcastle was opened on 1 October, transforming the former Civic Railway Station into a new green space for the community and visitors to enjoy.
Taylor Martin, Liberal Member of the NSW Upper House for the Hunter, joined the community  to celebrate the opening of Museum Park.
Mr Martin said the new park was a great example of the NSW Government's $650 million commitment to revitalising Newcastle City Centre.
"Newcastle is a really exciting place to be right now with great public open spaces popping up right across the city," Mr Martin said. 
"The community has played a big role in the creation of this park through extensive consultation and it's wonderful to be here today to see our shared vision come to life."
Planning and Public Spaces Minister Rob Stokes said the new park is a demonstration of Newcastle's resilience and ability to continually reinvent itself.
"Site by site, the former rail corridors are making way for high quality green and public spaces for the community to relax, right in the centre of the CBD," Mr Stokes said.
"This fantastic new public space will also make it easier for people to get around with new walkways that connect the city centre to the waterfront and the exciting Honeysuckle precinct."
The former Civic Station building has been restored and renovated and will house a new visitor information centre from early next year.
The creation of Museum Park and surrounding areas has delivered a $5 million boost to the local economy and provided 300 construction jobs.
Other Articles from this issue
Seventy finalists from over 100 businesses from across the Hunter Valley competed for the four major awards and 14 cat...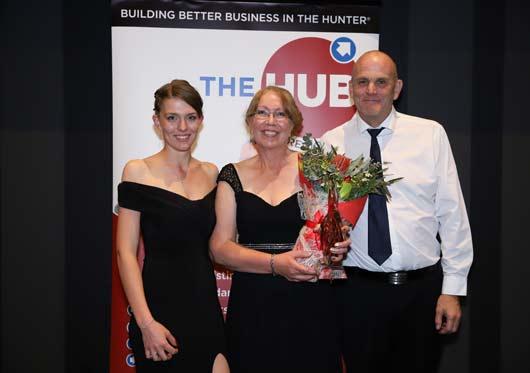 The Hunter Region is a very different place to where it was a decade ago.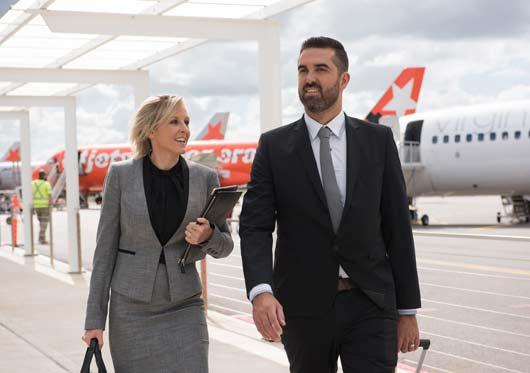 A new $35 million Australian Research Council (ARC) Centre of Excellence based at the University of Newcastle will make...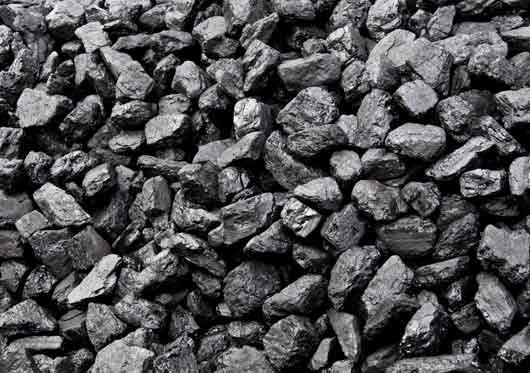 With nothing to be gained by having your money tied up in a bank, with the share market looking more and more like a bub...