Varley marks major milestone in participation with F-35 arrival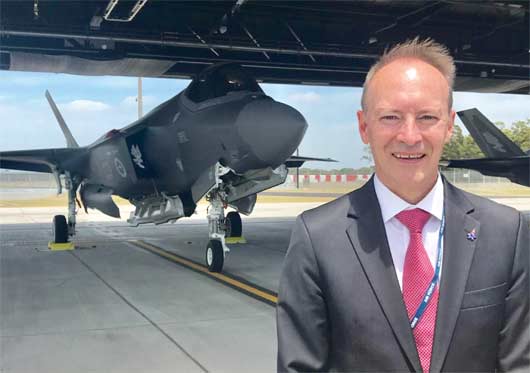 Jeff Phillips
The arrival of the first two Fifth Generation F-35A aircraft to the Royal Australian Airforce, Williamtown marks a major milestone for Varley Defence in design and manufacturing in Australia.
Varley's work on the F-35 Program has cut across both Lockheed Martin and Northrop Grumman with the Landing Gear Handling System (LGHS) commencing in February 2004, Canopy Maintenance Sling assembly to Lockheed Martin in 2005, the Aircraft Maintenance Sling to Northrop Grumman in 2005 and the Deployable Data Management System (DDMS) Shelters for Lockheed Martin Australia in 2018.
Since Varley's involvement in the System Development and Demonstration phase of the F-35 Program, the company has maintained its status as a strategic supplier by demonstrating their ability to supply best-value products, on-time delivery through Lean Manufacturing and innovation to the Defence and Aerospace markets.
To this day, Varley has remained one of only two Australian companies that has designed, developed and manufactured equipment for the F-35 Program, earning the coveted status of OEM (Original Equipment Manufacturer).
"A wonderful day for Australia to witness the arrival of the first two F-35 aircraft," said Jeff Phillips, Managing Director.
"It's fabulous to see the fruits of our labour and end outcomes of many years of hard efforts on the F-35 JSF program."
"It was an opportune moment to interact with Lockheed Martin senior executive team and support other Australian industry companies like Varley."
Other Articles from this issue
On 17 January Michael Johnsen MP, Member for Upper Hunter noted that works are officially underway in Muswellbrook for t...
The NSW Government will start work on a fast rail network in the next term of government, linking regional centres to ea...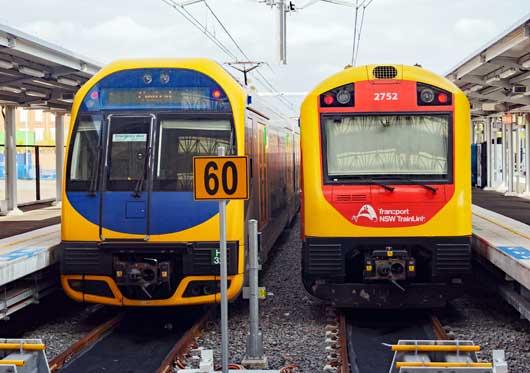 A shipment of 96 coal wagons arrived at the Port of Newcastle on the 12th and 13th of January to support Asia's strong d...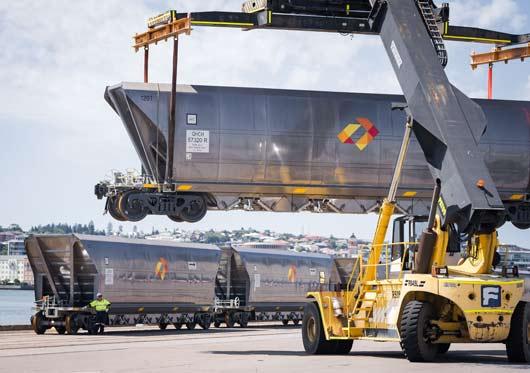 At a function in Sydney on 2 November winners for the inaugural, state-based SMSF and Accounting awards were announced t...