Varley employee celebrates 50 years of service
Varley Group reached another significant milestone in its 129 year history on 2 February, with local employee Dennis Beveridge celebrating 50 Years of Continuous Service.
Dennis joined the group as a 15 year old coppersmithing apprentice in 1965. Since then, Dennis has turned up to perform his trade for the following 50 years and has been vital to the success of many significant projects, and to the continued growth of Varley's capabilities.
Dennis maintains great pride in his work and has always shown dedication to the ongoing success of Varley. His greatest passion however, is the training and development of young apprentices. A good number of senior leaders, who now drive Varley forward, have benefited from the tuition and guidance of Dennis throughout their careers.
Jeff Phillips, Managing Director, congratulated Dennis on his remarkable achievement. "It's been a real pleasure to work with Dennis and I thank him for all he has taught me. His input in how to manufacture our ever changing range of products and his knowledge of what is working or not with new designs or manufacturing processes has been a truly valuable part of Varley's evolution."
"It is incredible to witness Dennis's dedication and people like Dennis is what makes Varley. I'm really proud that so many people choose to build their careers with us, and I feel privileged to have known and worked with Dennis over the years."
Other Articles from this issue
The way in which the key participants of a business interact has enormous implications for the viability and longevity o...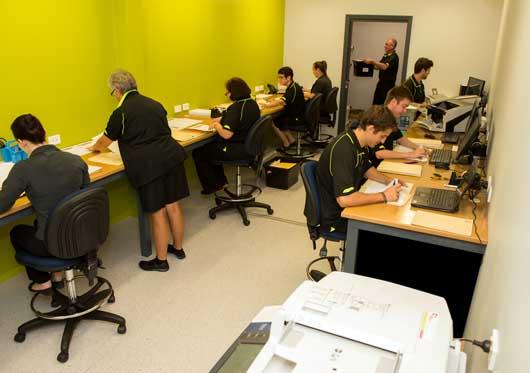 Pinpoint Computers has reported rapid growth of their Cloud Services and Solutions division, with the number of customer...
The Property Council of Australia's latest Australian Office Market Report shows that demand for office space in Newcast...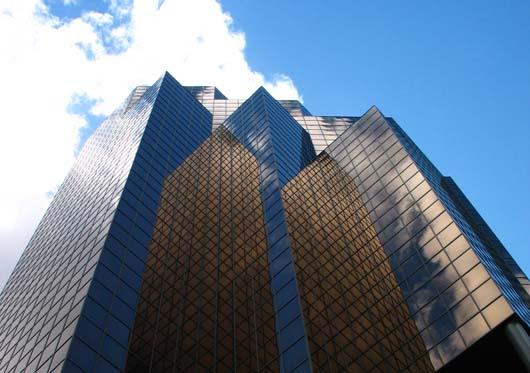 Compact, yet offering the highest energy output in its class, a small wind turbine innovation is attracting large commer...