Articles Under Business Technology
Telligence opened their doors at their new bigger and brighter premises 14/56 Industrial Drive, Mayfield East, on the 5 ...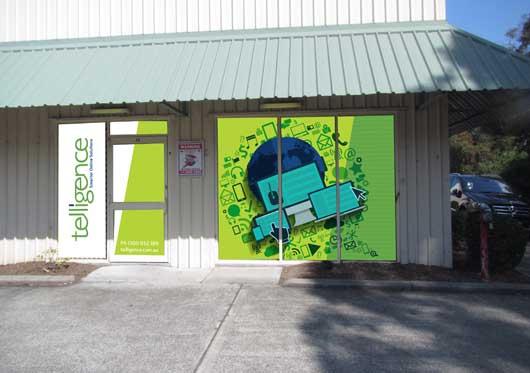 Member for Paterson, Bob Baldwin has announced that Telstra will extend their 4GX service to cover 25 Hunter suburbs and...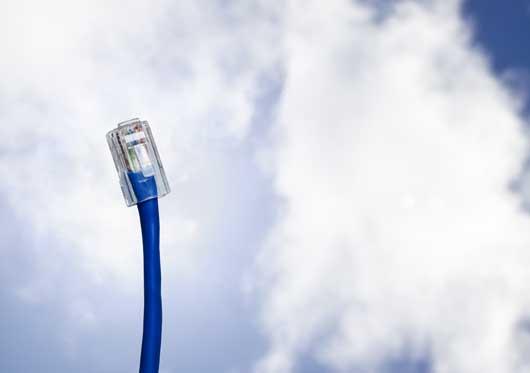 According to the latest Akamai's State of the Internet report, Australia has fallen to 44th in the world in terms of ave...
The Cisco 2015 Annual Security Report, which examines internet for the Hunter both threat intelligence and cybersecurity...
The way in which the key participants of a business interact has enormous implications for the viability and longevity o...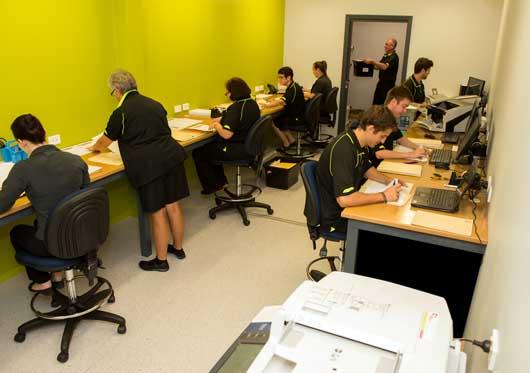 In only a few years, cloud technology has altered the IT landscape and changed the way both large enterprises and small ...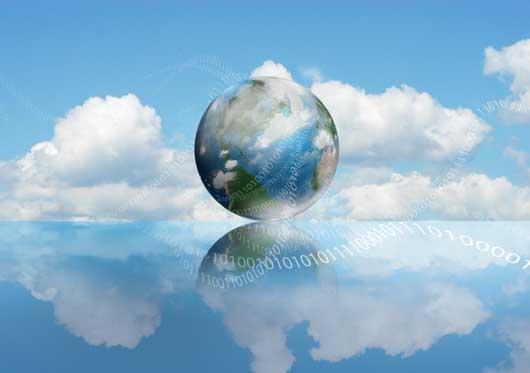 The Greater Building Society has announced several new digital projects to provide customers faster, more convenient acc...
Pinpoint Computers has reported rapid growth of their Cloud Services and Solutions division, with the number of customer...
According to a Greer Institute Workforce and Talent study, the 2020 workforce is both "the most educated and culturally ...