UON students teach to avatars in classrooms of the future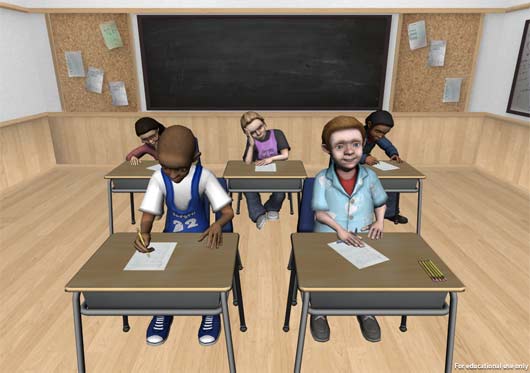 Just as pilots use flight simulators,
University of Newcastle (UON)
education students can now road test their teaching skills, building their confidence in a safe, supportive environment, using a simulated classroom.
TeachLive – a simulation teaching tool, uses a live performing actor who role plays a number of student avatars to respond to the lesson delivered by the student teacher.
Head of the UON School of Education, Professor John Fischetti, said the introduction of TeachLive, gives students valuable experience to begin to practice the pedagical and dispositional, and management skills needed to become effective teachers of diverse learners.
"The combination of real teaching in a simulated environment is an extension of a long-standing practice in education called microteaching," Professor Fischetti said.
"We need more practice in teaching before we get into schools. TeachLive creates these opportunities and provides wonderful learning about teaching inside the safety net of a simulator, just as pilots use these tools in flight school and health professionals undertake in simulation training."
TeachLive is a joint research project of UON, the University of Central Florida and Murdoch University. Data being collected from this year's pilot will help form a long-term research effort tracking participants' teaching trajectory and assessing the impact of the TeachLive experience on that journey.
Other Articles from this issue
Infrastructure firm AECOM has awarded a $15,000 scholarship to University of Newcastle student Rachel Dalla in memory of...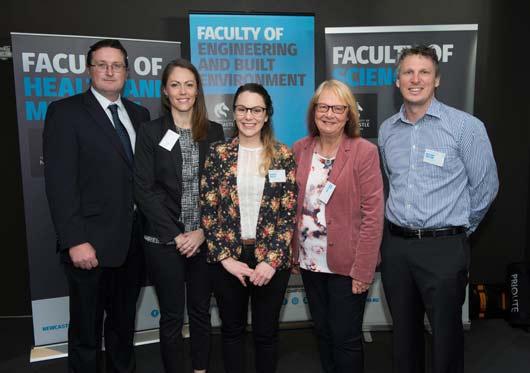 This November issue of HBR includes the annual Manufacturing in the Hunter feature, highlighting the importance and succ...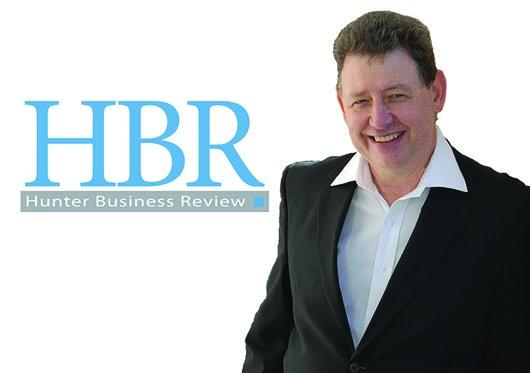 HunterNet's Future Leaders Program for 2017 concluded on 3 November with Team Watagan being announced as the winning tea...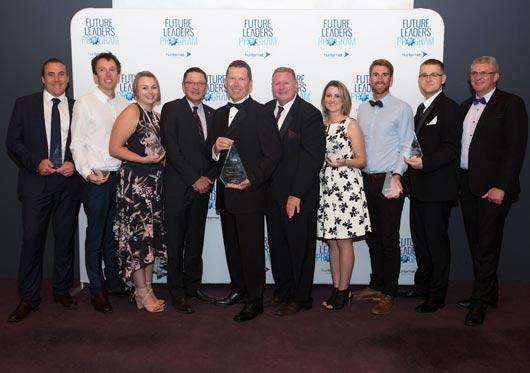 The days of hot, steamy factories filled with men beating steel with oversize hammers are over.