UON students teach to avatars in classrooms of the future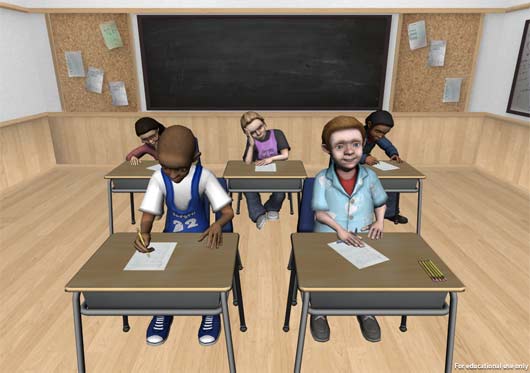 Just as pilots use flight simulators,
University of Newcastle (UON)
education students can now road test their teaching skills, building their confidence in a safe, supportive environment, using a simulated classroom.
TeachLive – a simulation teaching tool, uses a live performing actor who role plays a number of student avatars to respond to the lesson delivered by the student teacher.
Head of the UON School of Education, Professor John Fischetti, said the introduction of TeachLive, gives students valuable experience to begin to practice the pedagical and dispositional, and management skills needed to become effective teachers of diverse learners.
"The combination of real teaching in a simulated environment is an extension of a long-standing practice in education called microteaching," Professor Fischetti said.
"We need more practice in teaching before we get into schools. TeachLive creates these opportunities and provides wonderful learning about teaching inside the safety net of a simulator, just as pilots use these tools in flight school and health professionals undertake in simulation training."
TeachLive is a joint research project of UON, the University of Central Florida and Murdoch University. Data being collected from this year's pilot will help form a long-term research effort tracking participants' teaching trajectory and assessing the impact of the TeachLive experience on that journey.
Other Articles from this issue
nbn is urging businesses in the Hunter region to prepare to migrate their 'Special Services' to the nbn broadband access...
Which social media tools represent tangible value to your business, and a good use of your team's time?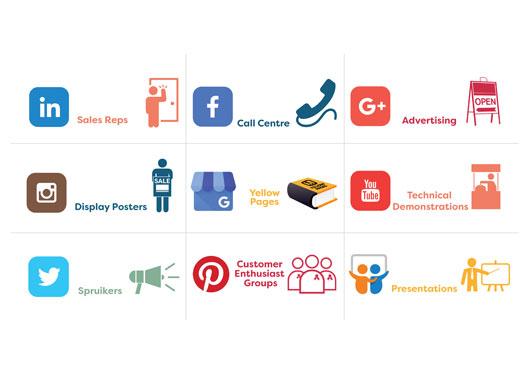 Duratray International recently participated in the NSW Mining Health, Safety, Environmental and Community Conference, H...
Introducing new technology into any business can be incredibly exciting.