University continues to climb QS World University Rankings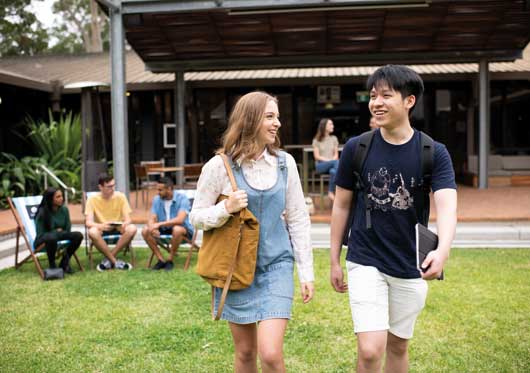 The University of Newcastle is now ranked equal 207th in the prestigious 2020 QS World University Rankings, released in June.
Moving up seven places since last year, this University has improved its ranking by a total of 91 places in the highly-competitive global rankings since 2014.
Vice-Chancellor Professor Alex Zelinsky AO said that the achievement was testament to the University's unwavering focus on delivering excellence in education, research, and industry engagement.
"In a sector that continues to face strong competition at both an Australian and international level, we are incredibly proud to continue our ascent in the QS World University Rankings. This result is reflective of the work of our talented staff – both those leading critical research breakthroughs, and those inspiring the next generation through innovative approaches to teaching and learning," Professor Zelinsky said. 
This year, the University saw significant improvements in Academic Reputation, Employer Reputation, and Citations per Faculty, which combined are worth 70% of the overall score. It has also continued to maintain a far greater than average International Faculty score, which indicates how internationally attractive the University is to global academic staff.
Professor Zelinsky said that the improvements are indicative of a sustained emphasis on quality of output, as well as a strong and growing network of industry relationships.
"In addition to recognising our staff, I am grateful to our impressive alumni network for being such positive ambassadors for the University – enhancing our institution's reputation on the local, national and world stage," he said. 
This year's QS World University Rankings considered 1620 institutions from 82 locations, and contained 50 new entrants. Across Australia, 37 institutions were considered, and the University of Newcastle maintained its ranking as 10th in the country.
Other Articles from this issue
The ability to adapt and overcome challenges, re-position and drive forward in business is critical.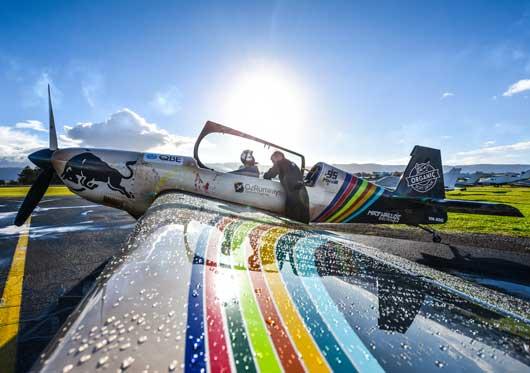 Variety – the Children's Charity invites you to enjoy a special evening at their premier gala dinner, Variety of Chefs o...
With NSW Deputy Premier, John Barilaro, recently turning the first sod, the Astra Aerolab vision is on its way to becom...
Manufacturing has a long history as a major driving force for the Hunter economy.