Turn the spotlight on an innovator, creator or game-changer
The University of Newcastle's alumni network of more than 142,000 dynamic and diverse achievers are making their mark in their chosen fields all around the world.
With nominations open for the 2018 Alumni Awards, now is the time to turn the spotlight on a UON alumnus, who is breaking ground in their field, making a profound impact on communities worldwide or inspiring the next generation of game-changers.
UON alumnus Yasser Hamed has risen to the top of his field, blending science with art to forge a successful career at the cutting-edge of film animation technology with Disney.
Currently an artist supervisor on Disney's Frozen 2 film, Mr Hamed won the University's 2010 Newton-John Alumni Award, which acknowledges innovation and creativity of alumni who have achieved excellence in arts, creative sectors and culture.
"Since graduating from the University of Newcastle I have been lucky enough to work on a number of Academy-nominated films including Wreck It Ralph and Moana," the Mechanical Engineering graduate said.
"I've also worked on the Oscar-winning films Happy Feet, Big Hero 6 and Frozen. I'm very grateful for my time at the University of Newcastle and encourage my fellow alumni to reach out and find those extraordinary people who are doing amazing things and nominate them for the 2018 Alumni Awards."
Fellow UON alumnus Nick Mitzevich secured one of Australia's top arts jobs this year, when named the new director of the National Gallery of Australia, Canberra.
The former Newcastle Gallery director is one of more than 130 alumni to have been recognised since 1975 through the University's flagship program to celebrate the exceptional achievements of its alumni.
Mr Mitzevich received the 2010 Alumni Award for National Leadership, which requires demonstration of leadership or entrepreneurship initiatives with national reach.
University of Newcastle Head of Alumni Programs, Miss Zeba Salman, said nominating an alumnus was a wonderful way to recognise the innovators, creators and leaders who are having a profound impact within their professional field and on communities around the world.
"We have a proud tradition of celebrating the exceptional leadership and innovation of our alumni who have inspired others and made a positive contribution to society," Ms Salman said.
"For many of our previous Alumni Award finalists and recipients, the nomination process has also been a step in reconnecting with their UON alma mater and embarking on a lifelong journey together with our students, academics and wider university community."
"The nomination process is simple – and this year, you can also put yourself forward for an award nomination in any of the nine categories."
Nominations will close midnight Friday 22 June. The winners will be announced at a gala celebration on Friday 14 September at the University's Great Hall. Tickets for this event will go on sale in July.
For more information, visit 2018 Alumni Awards.
To celebrate the Scone Cup, Friday 11 May 2018 is a half day public holiday from noon in the Upper Hunter Shire, with th...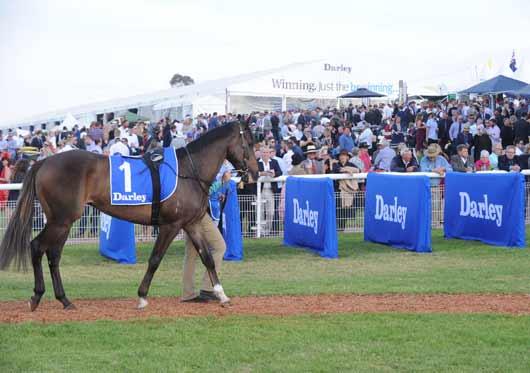 A new virtual reality studio has opened in Newcastle's East End providing the public with easy access to the immersive w...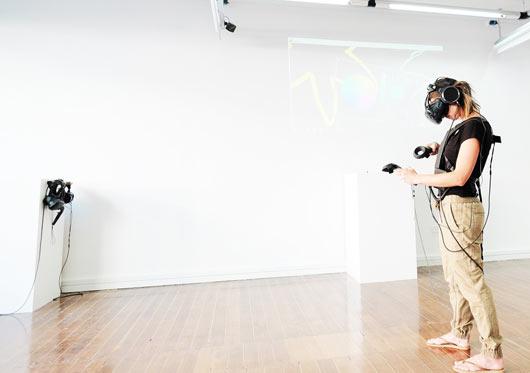 Newcastle's newest collaboration, The Confidence Collective is hosting its very first workshop on Saturday 14th March.