Three tips to create an engaging workspace
Britt Cook
It seems almost too obvious that a well-designed space has the power to influence how people within that space think and act.
But what if I told you that it also has the power to support and even influence motivation and engagement in your team? Want to hear more now? 
Ultimately, your workplace should be designed to allow employees to work as their best and most effective selves, contributing the most they can to the companies' strategic goals and bottom line. Here are three tips for helping you achieve such a space:
Use colour! Humans are naturally most relaxed in the presence of balanced colour – think relatively bright, including patterns, but used sparingly in spaces. At all costs, avoid plain or large undecorated spaces as they instinctively make us feel uncomfortable and tense.
Get the team involved – Ask your employees for their own ideas, and their thoughts on your proposals for the work space layout and design. Ask the key questions… Will it be practical?
Are they energised by the spaces and ideas? What are the concerns? What are their needs in the context of performing duties effectively?
Utilise the "Chipmunk Test" – As humans, our instinctive need to feel secure and comfortable is linked to our ability to operate in a positive mindset. Scientists have found that we feel safe and comfortable in the same types of spaces that chipmunks do. The Harvard Business Review developed the concept of The 'Chipmunk Test'. This 'test' is based on this principle and can be applied to determine whether or not a space will create positive or tense mood. Specifically, chipmunks are in positive moods when they are sitting in a shielded tree with an overlooking view of their surroundings, much the same as people like to sit at a place in a room where their back is "protected" and they can survey the whole room and see the door or their entry/exit points.
The flipside of this is that we (like chipmunks) will not be positive or working at our best when we are not engaged with our surroundings; for example, when we are sitting with our backs to hallways/walkways, passers-by etc in an open space or "glass box".
The design of your office or workplace can be critical in your journey toward highly engaged employees. Generally, work spaces that are built based on the traditional office format, the look of another companies' space, or something seen in a magazine or movie; and quiet often these designs are not representative of the companies' business model, culture and Values, nor are they overly inviting. We know that engaged employees operate from a mindset of positivity and that our surroundings can greatly impact upon our mood – for example, feeling down, reclusive and laid-back in rainy, cold weather. So it makes sense that environmental psychologists are now working with top employers (think Google, Yahoo! etc.) on how design affects mood; and how creating spaces which create positive thoughts and moods will transpire higher levels of engagement.
If you would like further tips on supporting your engagement strategy, or advice on assessing or improving your employee engagement, contact performHR on 1300 406 005, email
info@performHR.com.au
or visit
www.performhr.com.au
Other Articles from this issue
The 2017 NSW Minerals Council Health, Safety, Environment and Community Conference Award Winners were announced on 1...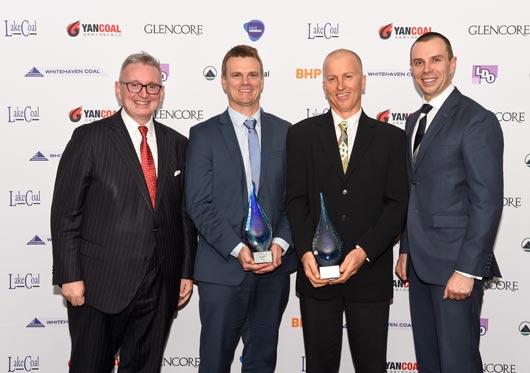 A new study published in prestigious Nature Communications has found that the world's coastal wetlands, which have exist...
Hummingbird Electronics has completed their relocation to their new purpose-built Innovation Centre at Williamtown Aeros...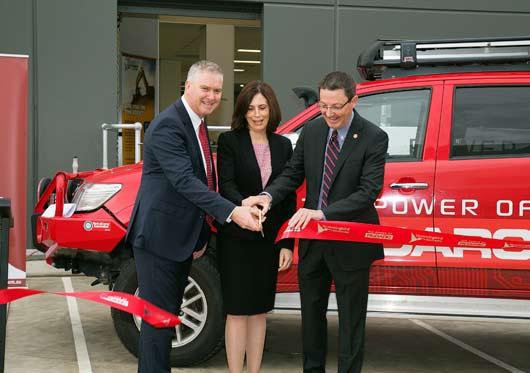 The QantasLink 2014 Hunter & Central Coast Awards for Excellence in Tourism were announced in front of hundreds of indus...