Articles Under Innovation In The Hunter
Seven students from the University of Newcastle (UON) are set to pioneer the future of innovation as they undertake stu...
The Business Centre proudly hosted the 2017 Regional Incubator Pilot Program pitch at their new location in Newcastle We...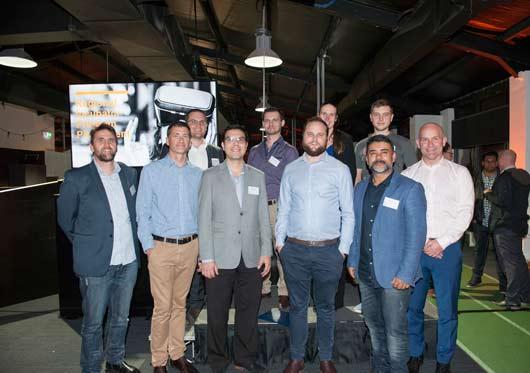 The Hunter Innovation scene is on the verge of exponential growth - all the pieces needed for driving a growing, globall...
Welcome to the inaugural Local Innovation section of HBR.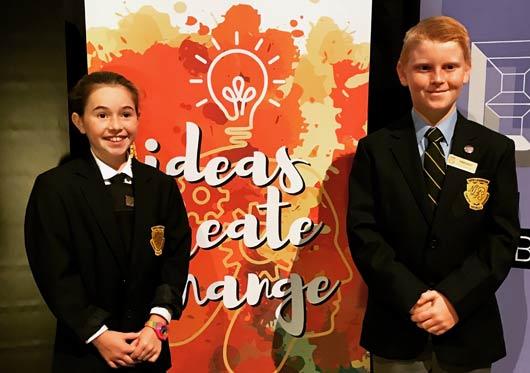 Hunter United employee Kirsty Maher was awarded one of four 'Emerging Leader Tertiary/Vocational Education Scholarships'...