Three steps to inbound marketing success (and what does it mean?)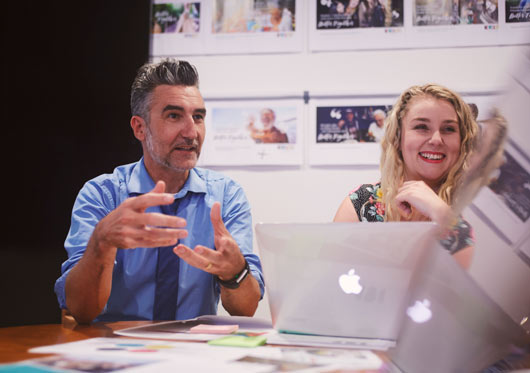 Jennifer Young
Out of the Square
If you're in marketing or sales you've no doubt heard the term "Inbound Marketing"… but how many of us actually understand it? We know we should be doing it, but where do we start?
1. Attract
While EDMs, branded content, video and social all play a vital role in an Inbound Marketing Strategy, many would agree Search Engine Optimisation is where it begins.
It's estimated that search engines drive over 90% of all website traffic and the majority of people searching haven't made their mind up about a brand before starting their search. This means, appearing at the top is an invaluable advantage over competitors. Add the fact it's cost effective and excellent ROI and it's no wonder SEO is a top priority for most marketers.
Take our client Reflections Holiday Parks for example, now on the first page for 89% of their search terms, resulting in a 275% increase in organic traffic.
Ranking highly in search means click-throughs and clickthroughs lead to conversions. If you let SEO inform your content strategy, you can speak directly to your customers' needs, making you the obvious choice when they're ready to part with their money.
2. Convert
The best way to practice Inbound Marketing is to be helpful. It sounds simple, but many organisations are reluctant to 'give away' their smarts for free. What they don't realise is that in doing so, they not only gain trust, but position themselves as an authority.
If you're putting helpful content out there and it's optimised, you are well positioned to be found by your ideal customer and earn not only their trust, but their spend too.
Another client of ours, Greater Bank, do this particularly well with their Here's How campaign by using genuine customer stories to show how they've helped people achieve their goals.
This campaign combined with their thorough online library guides, calculators and videos authentically position them as truly helpful, uncomplicated and trustworthy which helps them attract new customers.
3. Analyse
OK, so you've got the content, it's optimised and you're turning up in all the right searches. Your ideal customers are clicking through and you are converting them. Job done, right? Wrong.
This is often one of the biggest mistakes. The set and forget mentality could be costing your business money.
You may be getting 100 people to your site where 20 become leads and 5 convert to customers. What if, 30, 40 or 50 of them became leads which doubles or triples the conversions? You haven't done any extra work. You're still using the same content. So, how do you improve on your existing success and maximise your ROI?
Data. If content is king, then data is what the king eats for breakfast. Conversion Rate Optimisation (CRO) is the practice
of making the good better and it's vital. It involves tracking, measuring and analysing, then using that to inform your strategy and optimise the user experience.
Marketing without measurement is like driving with a blindfold on. It's dangerous, just plain unnecessary… and in the end it will hurt.
A good Inbound Marketing Strategy will enable you to attract, convert, analyse and repeat.
Other Articles from this issue
The NSW Government has announced that an inner-city affordable housing development for 30 new dwellings will be delivere...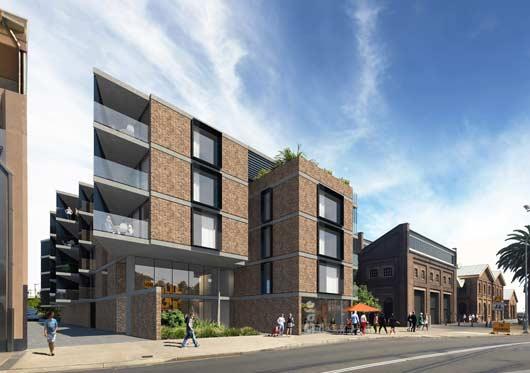 Port Waratah Coal Services have published their 2017 Sustainable Development Report, the sixth since the company commenc...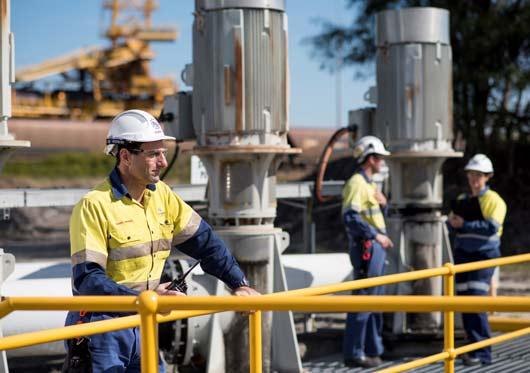 The Federal Government announced a mixed 2018 Budget for Hunter businesses on 8 May.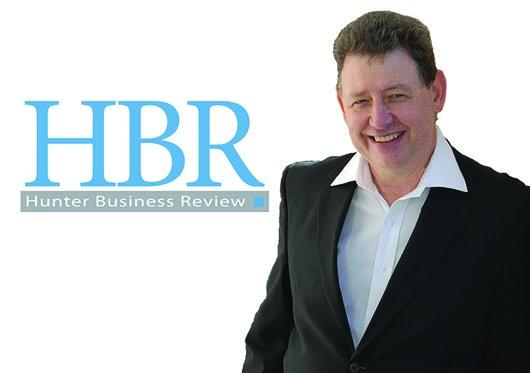 Local firm Hayden Recruitment has introduced a new organisation, Hayden Workplace Testing, to provide a mobile audio, dr...