Articles Under Property
Hunter-based community housing provider Compass Housing has won a major tender to manage 335 social and affordable hou...
In my 25 years of selling and leasing real estate, I have learned a few valuable lessons. One lesson involved never trus...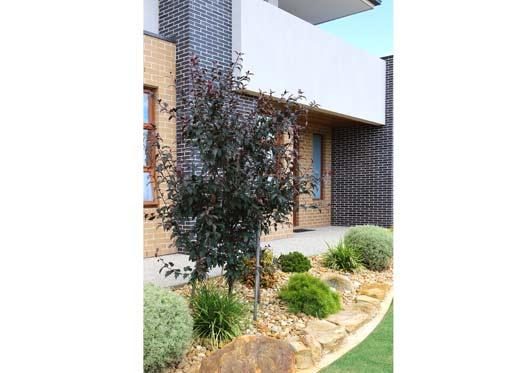 This April marks three years since Idea Bombing Newcastle had their inaugural event so we think it is timely to look bac...