Articles Under Property
Hunter-based community housing provider Compass Housing has won a major tender to manage 335 social and affordable hou...
In my 25 years of selling and leasing real estate, I have learned a few valuable lessons. One lesson involved never trus...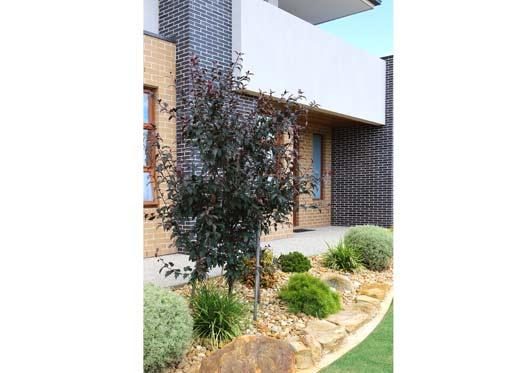 After only two short years in business, Infinity Financial Advisors recently combined forces with Allegiance Financial P...