The Future is The Internet of Things
The Internet of Things (IoT)¹ is set to impact all our lives. The economic scale is staggering - Gartner predicts a $USD 2 trillion IoT market by 2020. Industry is scrambling to connect their things: utilities and their meters, manufacturers and their machines, farmers and their tractors; all in the name of greater efficiency and new opportunities.
But the IoT is not just for big business. Citizens from all walks of life are playing active roles in how the IoT impacts their lives. Sick of shopping trolleys dumped in your local drain? Why not have trolleys that phone home? Worried that Apprehended Violence Orders aren't keeping your loved ones safe? How about a personal distress beacon with proximity detection?
Want to see more bike paths? What about a network of bike trackers to inform data-driven decisions?
The IoT will be all around us, from the Smart Workplace to the Smart Home to the Smart City. And IoT will be a hot topic in this year's Hunter Innovation festival.
Newcastle IoT Pioneers, NewieVentures, Hunter TAFE and Newcastle City Council have joined forces to deliver a workshop where anyone can access the knowledge and the latest tools to build their own IoT solution. Join us at 5:30pm on Tuesday 23rd May at Tighes Hill TAFE for the IoT Workshop.
¹ The Internet of Thing(IoT)s: A network of internet-connected objects able to collect and exchange data using embedded sensors.
Other Articles from this issue
The University of Newcastle (UON) has appointed the institution's inaugural Pro Vice-Chancellor Industry Engagement and ...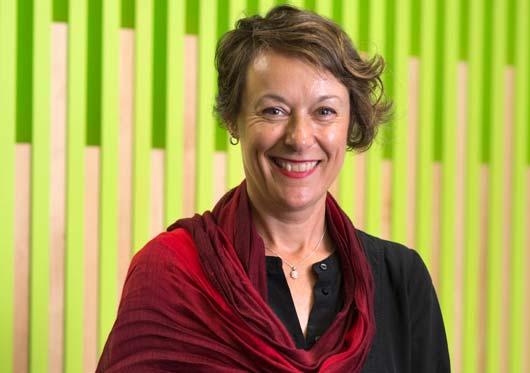 Superannuation can be a complex and confusing topic – which is not ideal for busy, time-poor people who want to focus on...
From 1 July 2017 the superannuation landscape changes once again.
Many households and businesses across Newcastle and the Hunter Region have experienced firsthand the end result of the ...