Articles Under Safety in the workplace
It will come as no surprise to any employer that the impact of alcohol and drugs in the workplace is considerable.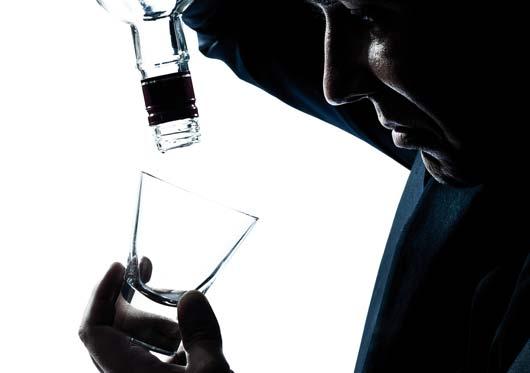 Mainstream Industries Pty Ltd scooped the top award at the 2017 Hunter Safety Awards.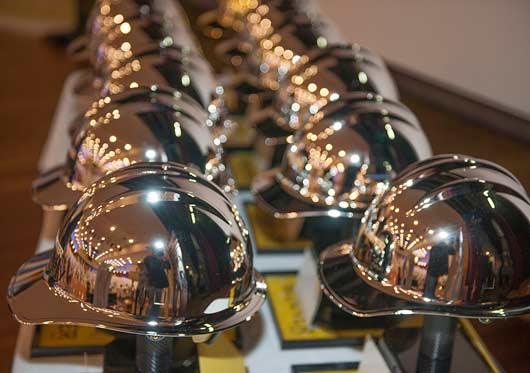 Local family owned and operated business, Mainstream Industries, were crowned the winners of the 'gold' safety helmet tr...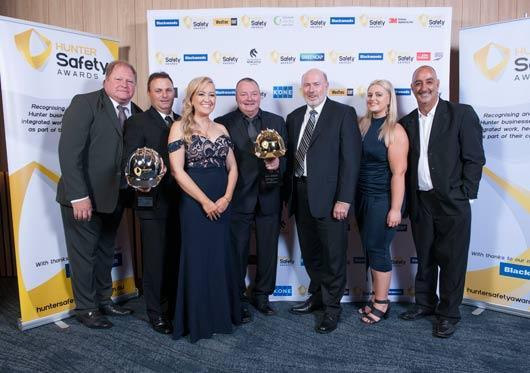 Prosperity Advisers Group received a global award for Internal Technology Innovation of the Year in November at the LEA ...