Tesla and The Wests Group partner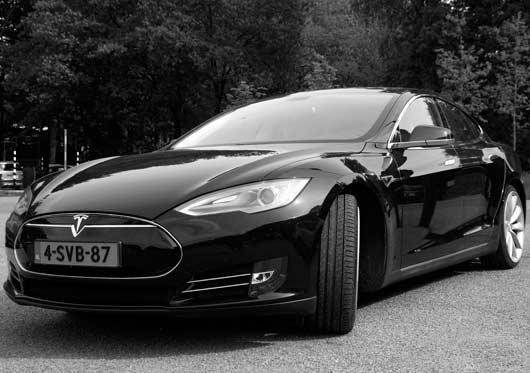 A Tesla Model S electric car
Cutting edge technology to recharge electric cars is now available at The Executive Inn at New Lambton and The Gateway Inn at Mayfield.
The Wests Group, that own the hotels, has partnered with US luxury electric vehicle maker, Tesla, to provide car owners with two destinations to recharge their vehicles.
The Wests Group CEO Philip Gardner said Tesla approached the organisation due to the prime location of the two hotels.
"Tesla is currently installing power wall connectors at convenient locations around Australia to accommodate the needs of the growing number of Tesla car users," Mr Gardner said.
"The connectors have been installed across both hotels with the aim of making charging as simple as possible to use, incorporating the same infrastructure as owners use at home."
The need for the connectors was derived from the growing number of Model S drivers in the country. The Wests Group is among Newcastle's first hotels to become Tesla destination charging locations.
Guests staying at the hotels are able to use the connectors at no cost and a $5 fee will be incurred for travellers not staying overnight.
Other Articles from this issue
At the Greater Hunter Makers Festival, T.W. Woods will be showing a number of its latest innovations and capabilities th...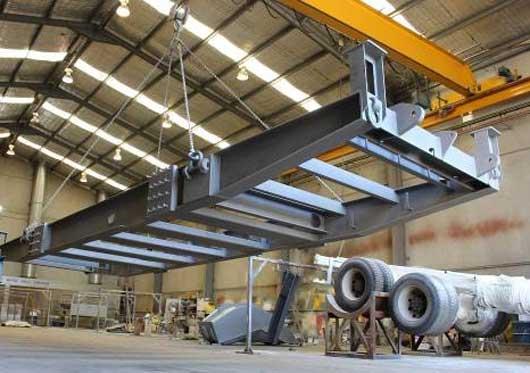 A new development planned for Hall Street at Maryville will provide the ideal living space for those seeking 'cycle-frie...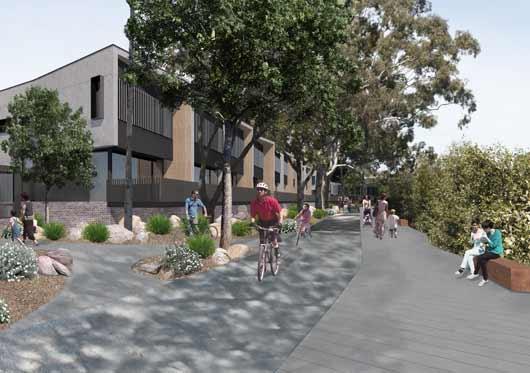 Moray & Agnew's Building and Construction team are currently acting in three separate court matters involving the proper...
I had a conversation with a business owner recently about social media and how they used it in their business.