Tesla and The Wests Group partner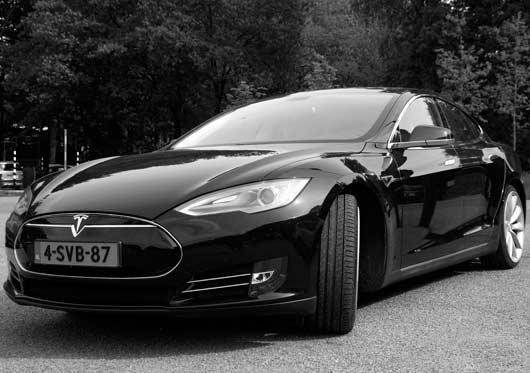 A Tesla Model S electric car
Cutting edge technology to recharge electric cars is now available at The Executive Inn at New Lambton and The Gateway Inn at Mayfield.
The Wests Group, that own the hotels, has partnered with US luxury electric vehicle maker, Tesla, to provide car owners with two destinations to recharge their vehicles.
The Wests Group CEO Philip Gardner said Tesla approached the organisation due to the prime location of the two hotels.
"Tesla is currently installing power wall connectors at convenient locations around Australia to accommodate the needs of the growing number of Tesla car users," Mr Gardner said.
"The connectors have been installed across both hotels with the aim of making charging as simple as possible to use, incorporating the same infrastructure as owners use at home."
The need for the connectors was derived from the growing number of Model S drivers in the country. The Wests Group is among Newcastle's first hotels to become Tesla destination charging locations.
Guests staying at the hotels are able to use the connectors at no cost and a $5 fee will be incurred for travellers not staying overnight.
Other Articles from this issue
Far too many businesses are haemorrhaging profits through wasted time, inefficient processes and lack of supplier manage...
The partners of a unique collaboration between major education, research, business, government and community organisatio...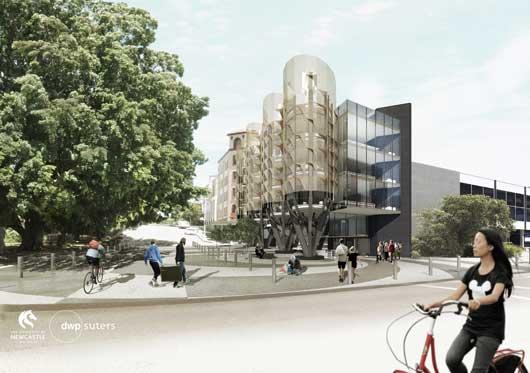 With the Federal Government currently promoting innovation and risk-taking in Australia through support and generous tax...
Newcastle's newest conference and events facility, The Green House, features floor to ceiling windows as well as all the...