Sold/Leased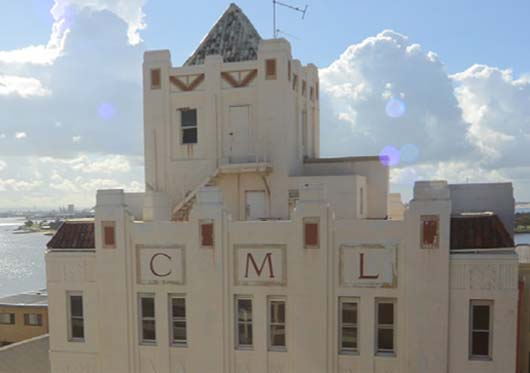 Historic Newcastle building sold for $3.5 million
A building at 110 -112 Hunter Street,
Newcastle that was constructed in
1937 has been sold through Alan
Tonks of Raine & Horne Commercial
for $3.5 million + GST.
A fine example of the interwar art
deco style, the building has D/A
approval for 49 ensuited bed sitters
and two retail shops. The building
offers approximately 2,769 sqm and
eight levels of inner city living.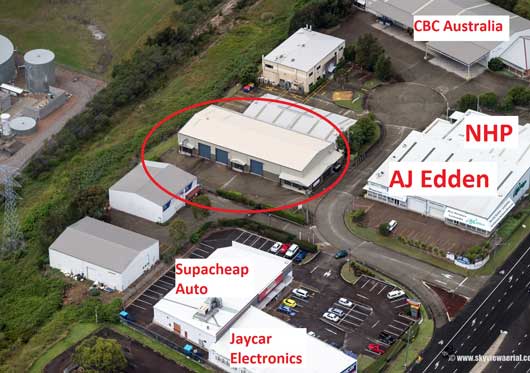 Mayfield West property sold for $1 million
A freestanding showroom, office
and warehouse of 810 sqm on
land area of 1,906 sqm was sold by
McNamara Adams for $1,000,000 +
GST with vacant possession.
Located at 581 Maitland Road,
Mayfield West, the building was
constructed early 1990's and was
sold to a business seeking owner
occupation.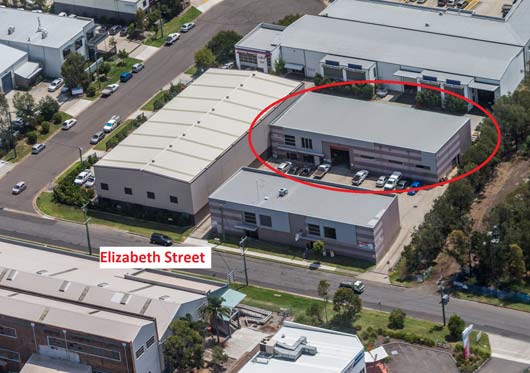 Sale / lease back for Tighes Hill property
Lot 1, 106 Elizabeth Street, Tighes Hill is a freestanding showroom, office and workshop/warehouse with a building area of 800 sqm. It was offered for sale on a lease back basis through McNamara Adams and achieved a sales price of $950,000, with rental of $85,000 pa + outgoings + GST. The lease term was 4 years. The building, constructed of concrete panel in the early 2000's, received strong interest from investors seeking a property with functional improvements proximate to Newcastle Port showing market based fundamentals.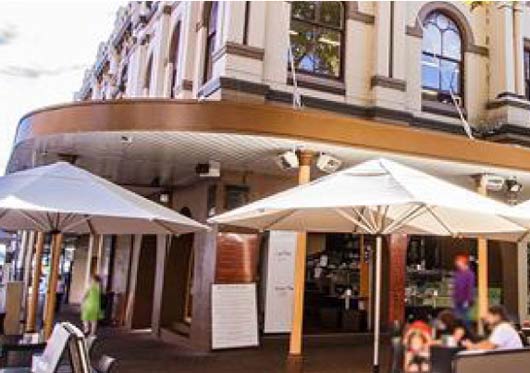 CBD building fetches over $2 million
A two storey heritage building located on the corner of Hunter and Wolfe Streets in the Newcastle CBD has been sold for $2.025 million + GST. The approximately 1500 sqm building adjoins the Urban Growth / GPT development site. The sale was negotiated through Jason Morris of Raine & Horne Commercial
Tomago workshop sold
Located in the 24/7 work environment
of Tomago, a heavy engineering facility
at 12-14 Martin Drive has been sold
through Steve Dick of Raine & Horne
Commercial for $3.15 million + GST.
Set on 12,560 sqm of level hardstand
industrial land, the workshop was
designed as a fabrication and
manufacturing facility and offers
approximately 4,058 sqm of floor space.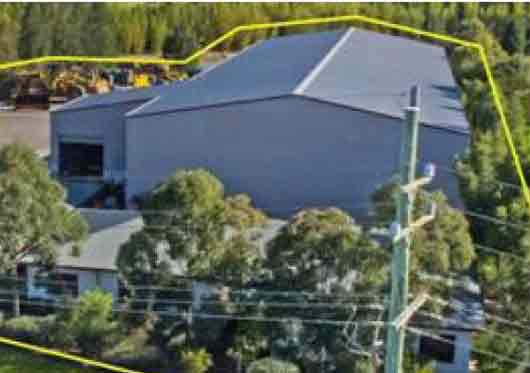 Rutherford industrial facility leased
A major industrial facility located at 139 Racecourse Road, Rutherford has been leased for $190,000 + OGS + GST. The facility of approximately 2,550 sqm has a separate office block, workshop with amenities, overhead cranes, huge compacted gravel hardstand area and is security gated with dual driveway access.  The lease was negotiated through Paul Tilden at Raine & Horne Commercial.
Other Articles from this issue
In a three phased process the project will deliver additional consulting rooms, another 30 single patient rooms, 3 theat...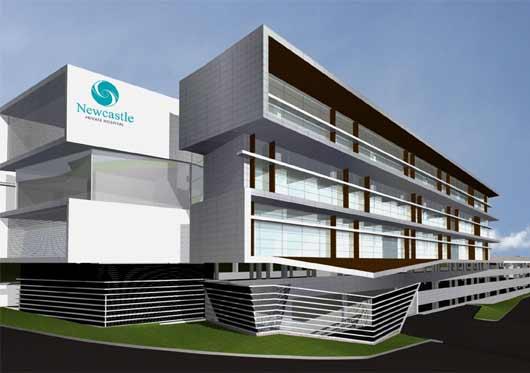 As part of the Upper Hunter Economic Diversification Project, an Upper Hunter Workforce Plan Coordinator has been appoin...
Strata developments are often busy places with more people movements than freestanding houses.