Solar panels project for Upper Hunter Shire Council
The 60 kW solar PV system is predicted to supply over one third of the power the building requires. The successful tender for the project is Smart Commercial Solar. The company plans to make this a showpiece for future car park solar projects across the Hunter.
Solar panels will also be installed at the Early Learning Centre in Scone. Gummun Place Hostel in Merriwa already has solar panels, reducing the building's energy costs.
Increasing the use of solar energy is one of the actions in Council's Draft Sustainability Action Plan. Under the draft Plan, Council aims to reduce water and energy use and increase the proportion of energy sourced from renewables and water sourced through onsite water capture and reuse.
The draft Plan also proposes upgrading to LED lighting in the eight most significant Council Buildings to reduce energy consumption.
Other Articles from this issue
These days it is common for people to not take sufficient vacation time.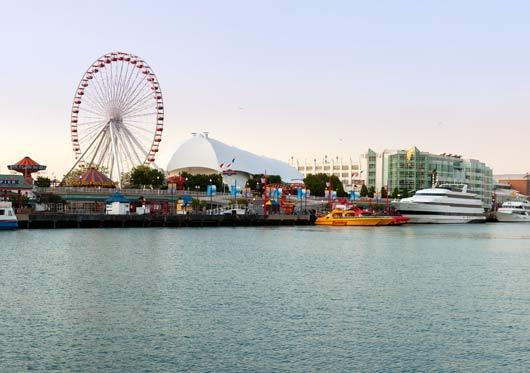 In what is now one of the biggest biotech transactions in Australian history, Viralytics – an oncolytic virotherapy firm...
Every year, Indra Nooyi, the CEO of PepsiCo, sits down to write a letter… in fact, 400 of them.
Margan Wines was awarded Gold for Excellence in Food Tourism and Silver for Best Winery at the Qantas Australian Tourism...