SME support for Defence manufacturing
Darren Burrowes, Chief Technology Officer at ATSA/UVS will speak at the Australian Defence Engineering Conference in Melbourne in November
2014 on the contribution by SME manufacturing and engineering to Australia's defence capability.
New robotic technologies of Remotely Operated Vehicles (ROV), Autonomous Underwater Vehicles (AUV) and Autonomous Surface Vehicles (ASV)
enable new "game changing" capabilities in the harsh conditions of the deep-ocean and remote seas. The Royal Australian Navy has operated ROVs since the 1990s and now operates several types of robotic vehicles for applications ranging from mine warfare to maritime ranges. ATSA Defence Services is a Newcastleheadquartered SME that has provided support for these vehicles types since 2000 and has developed a significant
engineering capability for support of the leading-edge engineering technologies embodied in marine robotic technology. ATSA manufactures components for RAN systems locally and exports globally to naval customers operating in the world's oceans.
"The support provided by ATSA and lessons learned in SME support for a highly-engineered strategic capability has provided a "win-win" for Defence in Australia," said Darren Burrowes.
"ATSA has been able to proactively address local support issues for Navy and provide value-for money support and engineering and at the same time grown into a stable business providing more than 30 high-tech jobs in offices in Newcastle, Melbourne and Perth."
Other Articles from this issue
Austube Mills began its life in Newcastle in 1934, 80 years later it was awarded the Manufacturer of the Year award at t...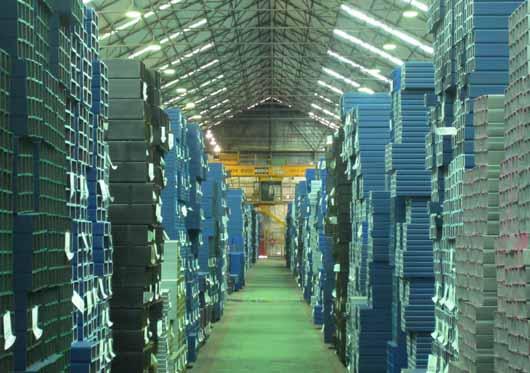 Hunter Institute of Mental Health Director Jaelea Skehan has been announced as a winner in the 100 Women of Influence Aw...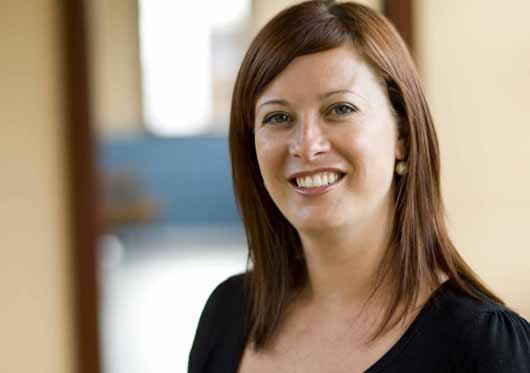 Innovation is a word that has increasingly been bandied around for quite a few years