REVOLUTIONISING MILITARY TRAINING AND SIMULATION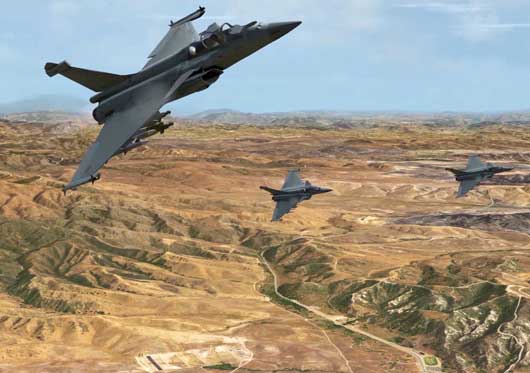 Bohemia Interactive Simulations (BISim) is a global software company at the forefront of simulation and training solutions for defence and civilian organisations. Our mission is to harness the explosive potential of technology to revolutionize training and simulation. BISim leverage the latest commercial technology and a large, experienced in-house engineering team to develop high-fidelity, cost-effective training and simulation software.
BISim started in Australia as a branch of Bohemia Interactive Studio, whose focus is the development of computer games for entertainment.
They were just a small studio when they started in 2005, around seven staff working from a shed in Anna Bay. Through funding from the Australian Defence Simulation Office (ADSO) they were able to implement a range of improvements to the first version of their flagship Virtual Battlespace (VBS) software to make the product more suitable for mission rehearsal training exercises for deployments to Iraq.
Following its successful acceptance by ADSO, VBS was introduced to the broader Australian Defence Force through an Enterprise Licence Agreement, with over 2,000 licenses now in use in Australia. Today, BISim has grown to over 250 employees around the world with offices in the US, UK, Czech Republic, Japan and Korea.
VBS3 is their flagship product and is used for military training worldwide.
VBS3 is a versatile desktop training environment providing hundreds of different training uses and includes over 15 years of continuous improvements. BISim has expanded their product line and offers a comprehensive technology portfolio covering desktop training, image generation, terrain editing and management, artificial intelligence and developer tools, all integrated with each other for a superior workflow.
This provides significant savings in both integrator costs and time-todeliver and reduced program delivery risks.
BISim's products are used by hundreds of thousands of military personnel in 59 countries including the Australian Defence Force, New Zealand Defence Force, U.S. Army, UK MoD and highly respected commercial customers such as BAE, Lockheed Martin, and Rheinmetall.
BISim's primarily focus is the defence industry.
BISim is continuing to develop their simulation technology at a rapid pace, particularly in the areas of rapid virtual terrain generation, and alternative reality (AR) applications. In Australia, they continue to work closely with their ADF contract sponsor - Army headquarters and CASG Simulation Directorate - and on a number of specific ADF projects such as Land155, Land 400 (Phase2) and Land 200.
Ryan Stephenson, Bohemia Interactive Australia's Managing Director, will be a keynote speaker at the upcoming Hunter Defence Conference in August.
Other Articles from this issue
Lockheed Martin Australia (LMA), Regional Development Australia (RDA) Hunter and University of Newcastle (UoN) have joi...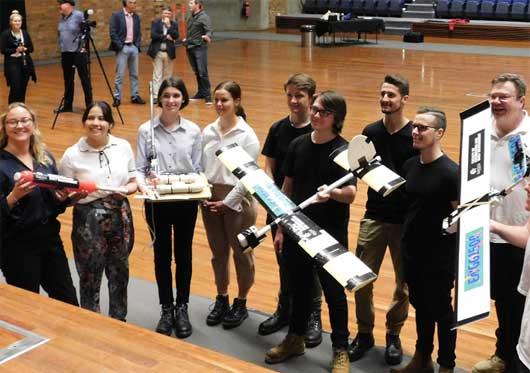 Since 2015, APP have supported Newcastle Airport Pty Ltd, providing various project management and consulting services ...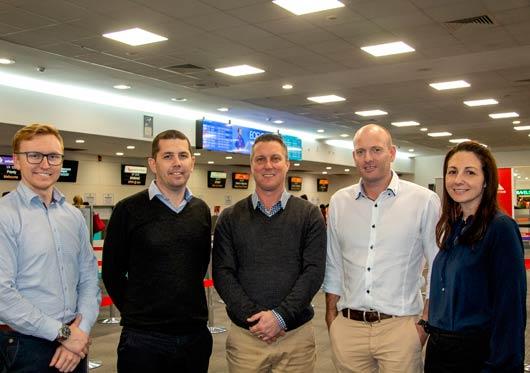 Nova Systems has been supporting major defence capabilities in the Hunter region for 15 years.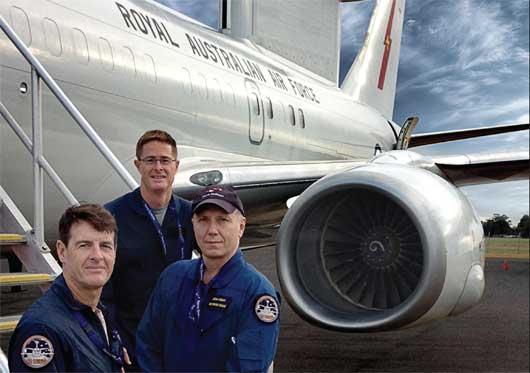 The need to continue investing in the economic development of the Upper Hunter region was one of the leading issues disc...