Revitalising Newcastle wins the state's top award for building a strong economy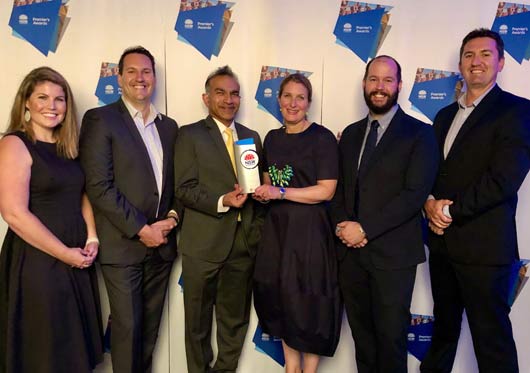 The outstanding work achieved through the Revitalising Newcastle program was recognised on 6 November with NSW Government's highest accolade, with the project winning a Premier's Award for outstanding government-led projects that are actively changing the face of NSW.
Hunter and Central Coast Development Corporation (HCCDC) Acting Chief Executive Valentina Misevska said the accolade was a true milestone for the team and for the city.
"We are incredibly pleased to have the Revitalising Newcastle program acknowledged as one of the State's premier projects in the 2019 category for Building a Strong Economy," said Ms Misevska.
"What is really exciting for us, though, is that work is still being delivered and benefits will truly be realised when the former rail corridor is transformed with the University of Newcastle campus, the affordable housing outcome and other mixed uses that create more opportunity for people to work, live and play in our great city."
Former Program Director and current Chief Executive of the Land and Housing Corporation, Michael Cassel, said he was delighted by the win.
"The true success of the program has been our ability to work so collaboratively with the other government agencies to create a seamless outcome for the community.
"The attractive streetscapes and interface with public domains, the successful operation of the light rail and the six stops that take you to hubs within the city are all outcomes where we worked together for one common goal," said Mr Cassel.
The Revitalising Newcastle program has been responsible for delivering the Newcastle Interchange and Newcastle Light Rail, as well as high quality public domains at Market Street Lawn, Museum Park and the award-winning heritage restoration at The Station and Signal Box. It also includes future landscaping of the former Newcastle Station bus depot in 2020.
Through the Revitalising Newcastle program, HCCDC has also facilitated significant city-changing outcomes using corridor lands such as the expansion of the University of Newcastle, Evolve Housing affordable housing outcome and mixed-use outcomes to support more jobs and homes.
Over 200 applications were received for the annual awards and the Revitalising Newcastle program co-won the Building a Stronger Economy category with the Public Service Commission's project for Aboriginal Employment Strategy.
Other Articles from this issue
The future is HERE with tech-powered concept restaurant set to change how Aussies enjoy the Colonel's finest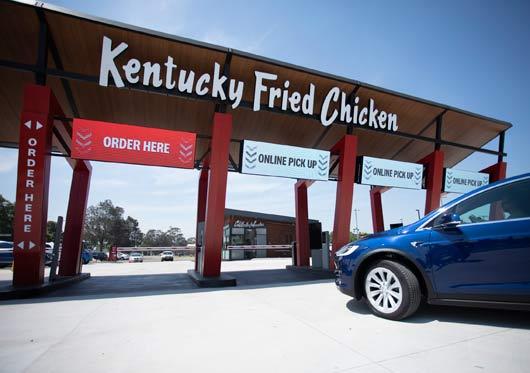 Development Approval to build the Scone Regional Airport Aviation Visitor Attraction Centre has been granted by the Hunt...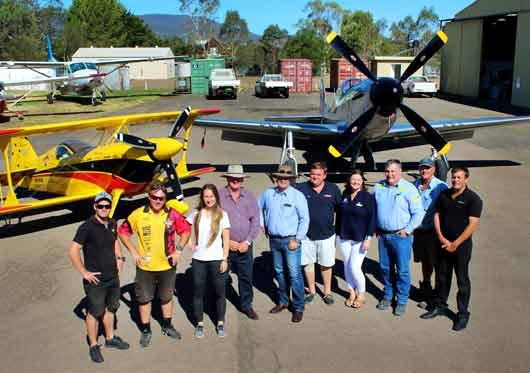 GWH has launched their latest commercial development, Macquarie Tower, to be located in the centre of Charlestown.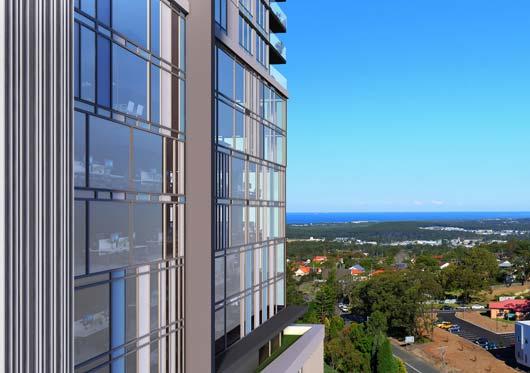 Hazmat Services has been appointed the contracts for Site Occupational Hygienist and Site Safety Officer for the remedia...