Research and Innovation Showcase
On 28 August 2014 from 4:00pm to 6:00pm in Newcastle, the Defence and Security Innovation Cluster will host a Research and Innovation Showcase where some of their top researchers will give presentations on their research capabilities, their current work with defence and practical examples of how their research can and has been applied to solve real life challenges.  
Presenters include:
The presentations will be followed by a networking opportunity. The university's Research Development team will also be on hand to facilitate connections between industry and researchers.
Click here to Register to Attend
 About the UON Defence and Secruity Innovation Cluster
The University of Newcastle (UON) Defence and Security Innovation Cluster aims to encourage greater engagement between University of Newcastle researchers and the established defence industry in Newcastle and the Hunter Region.  
Through the development of a framework for collaboration, the Cluster aims to create an environment where new opportunities for innovative solutions and research breakthroughs can be generated and translated into practise for the benefit of the defence sector and its personnel.
For more information regarding the Defence and Security Innovation Cluster, visit the cluster website
On 23 August the Hunter Business Awards were presented in 17 categories before nearly 600 people at a gala event sponsor...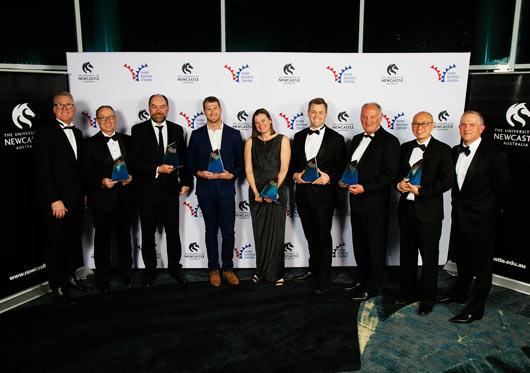 The bright future of Newcastle as a city renowned for its education, innovation and research moved forward on 14 June, w...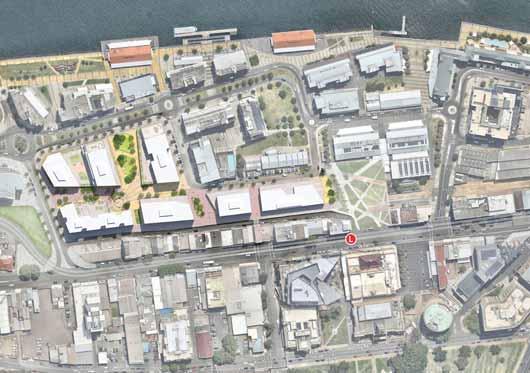 'Intellectual property' refers to anything which is a creation of the mind.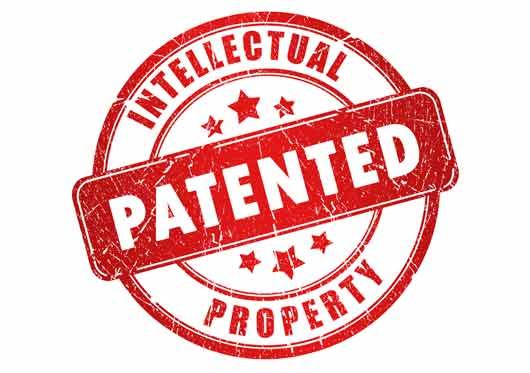 Compass Housing Services is Australia's largest Community Housing Provider.