Renew Newcastle recognised at RDA Awards
Renew Newcastle has taken out top honours for the Economic Development category at Regional Development Australia's Innovation Awards held on 15 October in Albury, NSW.
Renew Newcastle was established in 2008 to tackle the problem of dozens of empty buildings in Newcastle's CBD. Operating on very small budgets with unlikely partnerships and new mechanisms the organisation has to date activated 69 properties with 163 creative projects. Renew Newcastle's legal agreements, umbrella insurance schemes, social media based marketing and community building strategies have become a model for other communities across Australia and around the world.
Renew Newcastle is supported by the NSW Government and its Department of Trade & Investment, the Premier's Regional & Rural Grants fund, Hunter Development Corporation and property owners. The award comes at a timely but challenging time for Renew Newcastle as it attempts to negotiate continuing state and local government funding to further its city revitalisation activities beyond the end of this year.
Before and After. The former David Jones Hunter Street Mall site in 2012, and in 2013 as The Emporium.
Other Articles from this issue
During 2014, we have observed a significant transformation occurring in the Hunter's manufacturing sector.
The Hunter Manufacturing Awards Inc. (HMA) celebrated its 10th year of supporting manufacturing excellence in the Region...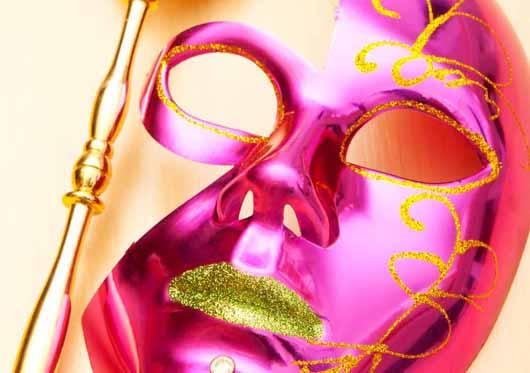 Hunter TAFE and Programmed (PRG) have joined forces to develop an innovative, on the job, working approach for apprentic...
Enviropacific has celebrated yet another successful year in business and in safety achievement.