PWCS release 2017 Sustainable Development Report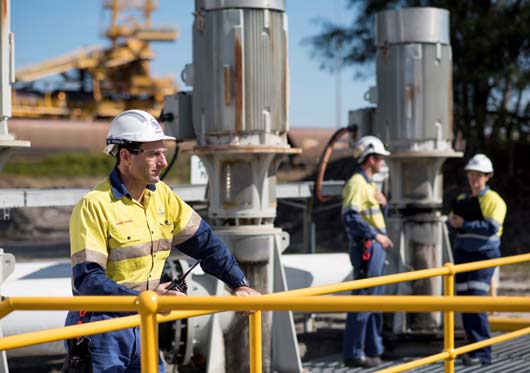 "Sustainability considerations are integral to Port Waratah's day to day operations" said Hennie du Plooy, Chief Executive Officer of Port Waratah. "We are continuously looking at how we can improve our operations to contribute to the global sustainability agenda in a local context."
"Our strategic focus is to meet the changing expectations and demands of our employees, customers and community.
Our Sustainable Development Report is our annual scorecard, reporting on our performance against the commitments we have made to our stakeholders, in line with our values, business drivers and management processes."
Themed People and Partnerships the 2017 Report represents a step up in maturity, putting Port Waratah at the forefront amongst local industry in assessing and reporting on sustainability performance. The Report was prepared in accordance with the Global Report Initiative (GRI) Standards, and for the first time achieved the Core option. The Report also considers how Port Waratah's activities are positioned in the framework provided by the United Nation's Sustainable Development Goals (SDG's).
The SDG's are a set of 17 goals ratified by UN Member States and identified for achievement by 2030. To understand its position, Port Waratah has mapped its operations within the SDG framework. The Sustainable Development Report demonstrates that Port Waratah already contributes to many of the goals, including; Gender Equality, Decent Work and Economic Growth, Industry, Innovation and Infrastructure and Responsible Consumption and Production.
"We value this perspective because describing the impact of our activities against a framework such as the SDG's is one measure of performance through which we give local stakeholders comfort that our operations are managed to world class standards," Mr du Plooy said.
Port Waratah has been a part of Newcastle for over 40 years. Their terminal services underpin the activities of the Hunter Valley coal chain, providing a local service to local producers. Sharing their value locally is key to helping create prosperity for the Region.
"Contributing locally in a sustainable manner is important to us. Over 80 per cent of our 2017 expenditure was spent in the local region, equivalent to approximately 80 million dollars. In addition, we invest three quarters of a million dollars annually in local community projects and are proud that 74 per cent of our employees live in the Newcastle and Lake Macquarie local government areas" Mr du Plooy said.
Other Articles from this issue
The strong turnaround in coal prices and steady demand for Hunter coal from our key export markets has delivered over a ...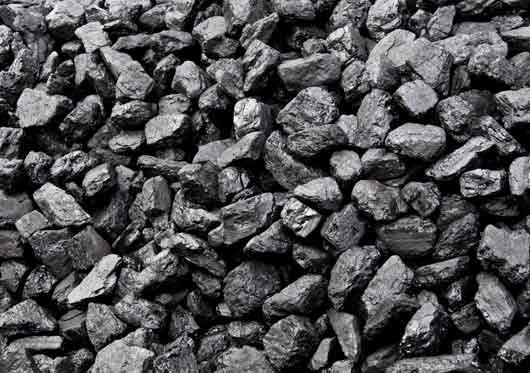 Parliamentary Secretary for the Central Coast and the Hunter, Scot MacDonald welcomed the announcement that local Centra...
Many people still view massage as a luxury item – something you have when on an overseas holiday. But massage is increas...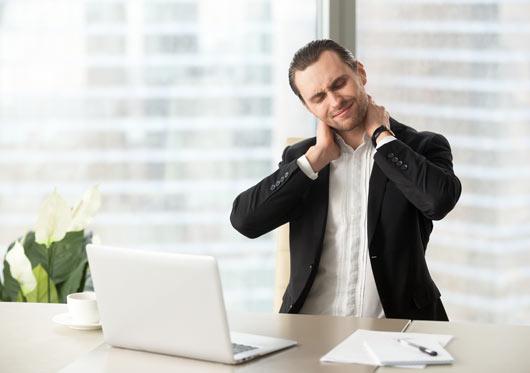 Newcastle Now has been successful in securing $500,000 in grant funding from the Newcastle Port Community Contribution F...