Product design generates unique intellectual property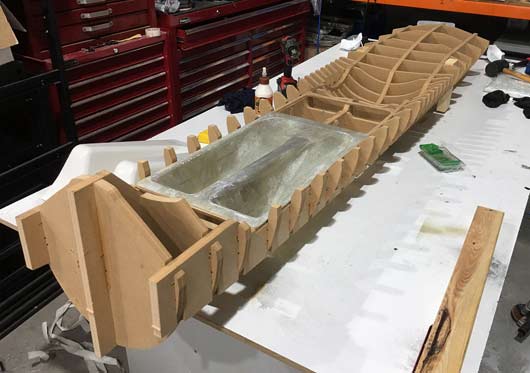 Small manufacturers can ensure long-term success by generating unique intellectual property. Unique IP increases the value of their products and the value of their businesses.
Design Anthology
recently won the Excellence in Innovation award at the
Hunter Manufacturing Awards
for their work on Interceptor's Alpha Single Surf Ski. One of the reasons they were recognised was because they helped Interceptor generate new, unique IP.
Interceptor originally approached Design Anthology
to improve their surf ski production speed. Design Anthology analysed the existing product and manufacturing procedures and found many ways to improve the design. The key innovation introduced was the Adjustable Footwell. The completely redesigned seat and footwell improves the paddler's ability to transfer strength to the paddle. Surf ski athletes were involved during the development of the new design, testing the foot well in mock-ups and then on the water in prototyped vessels. They reported that they felt stronger in the seat and that the new design was more comfortable. Not only did Design Anthology reduce manufacturing costs by 72%, but also helped Interceptor generate unique IP. Interceptor are now positioned as a clear innovator in the market with a more customer-centric value-proposition.
Other Articles from this issue
Five TAFE NSW students each received a $1000 scholarship at the 2017 Hunter Manufacturing Awards to help them reach th...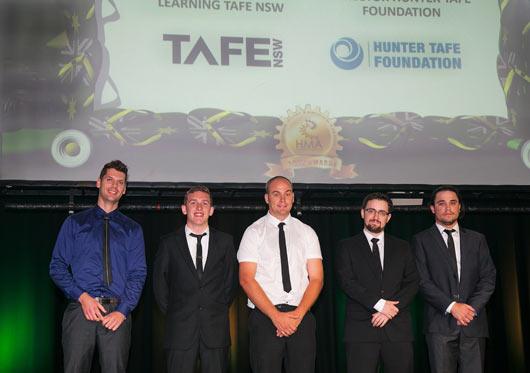 The mission of Eighteen04 Inc. is to support early stage start-ups seeking to transform our energy economy, our environ...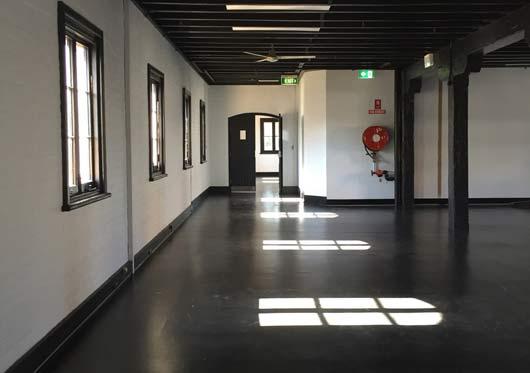 Frequently, differences in opinion arise between tax payers and the Australian Taxation Office in relation to taxation a...
The future of the Bengalla mine and its 400 employees has been assured following the NSW Government's approval of a new...