OS interest in Newcastle's former post office
The Awabakal Aboriginal Land Council who were handed the keys to Newcastle's former post office in December 2014, after a successful land claim, have been approached by a Chinese company expressing interest in investing in the deteriorated heritage site.
The company have suggested turning the building into an international hotel at a cost of around $20 million.
The Awabakal Aboriginal Land Council received the deeds to the site in December last year and it was only then that they were able to go inside and assess the building's overall dilapidated state. They are considering all their options, however have met with Newcastle's heritage society to discuss funding to start repairs that are urgently needed.
Initial support for a hotel has been expressed by Tourism Hunter and Newcastle MP Tim Crakanthorp. The Property Council has welcomed talk of investment with Mr Andrew Fletcher saying that the building needs a creative solution.
Other Articles from this issue
Great events don't just happen; they need precise planning and an eye for detail.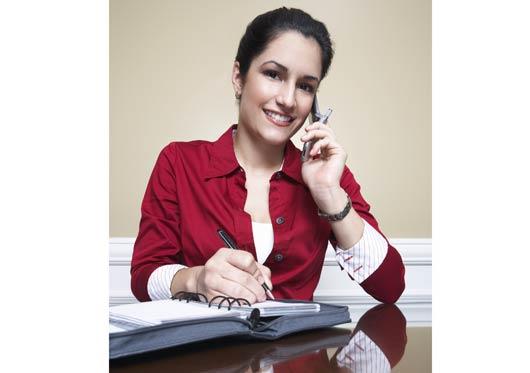 Many events can be made more successful through the creation of a theme.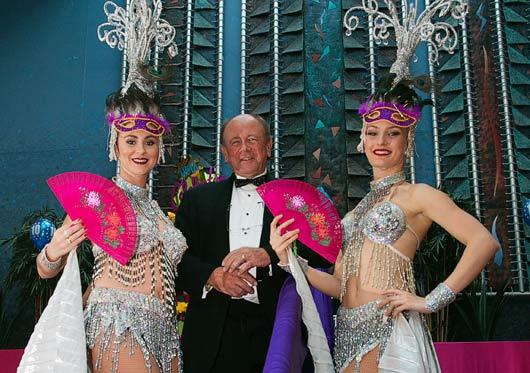 The latest salary survey report from Forsythes Recruitment shows hiring is on the increase and people with skills, parti...
On 5 July the NSW Government released a draft concept plan for a new look Hunter Sports and Entertainment Precinct for c...