OAMPS becomes Arthur J. Gallagher
Arthur J. Gallagher & Co. acquired OAMPS Insurance Brokers in June this year. On 1 December, the name officially changed to Arthur J. Gallagher & Co (Aus) Limited.
The Gallagher family has more than $30 billion in premium placed in the market, which strengthens relationships with insurance companies both locally and globally, The Group also has more than 16,000 global insurance experts, providing expertise in a wider range of products and solutions including risk management advice.
With a broad range of experience and expertise across a number of industries and professions, the group also offers improved access to industry-specific risk information and expertise within the global network.
Other Articles from this issue
The Hunter Investment Prospectus covers the advantages of the Hunter as a business and investment location as well as a ...
As the global market place continues to shrink we are often asked by our business clients how they will know if they are...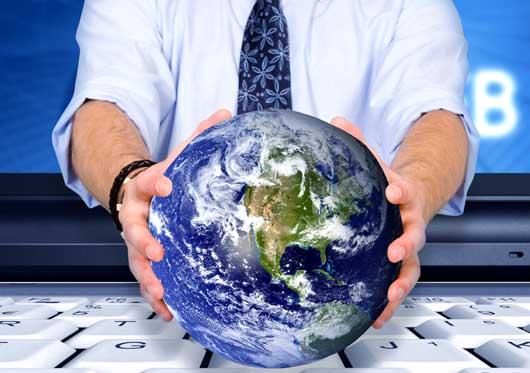 The NSW Mining Industry & Suppliers Awards dinner was held at Parliament House on 20 November, with Hunter-based compani...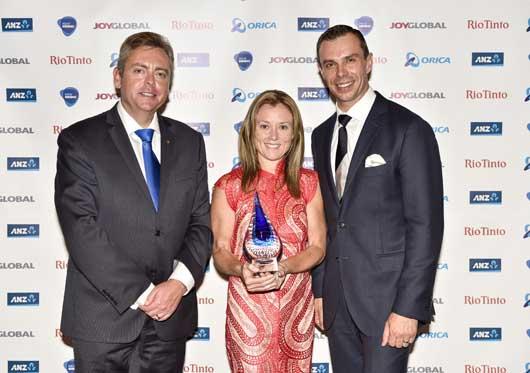 RDA Hunter has announced that it will partner with General Electric (GE) to expand its Mini ME Program in 2016.