OAMPS becomes Arthur J. Gallagher
Arthur J. Gallagher & Co. acquired OAMPS Insurance Brokers in June this year. On 1 December, the name officially changed to Arthur J. Gallagher & Co (Aus) Limited.
The Gallagher family has more than $30 billion in premium placed in the market, which strengthens relationships with insurance companies both locally and globally, The Group also has more than 16,000 global insurance experts, providing expertise in a wider range of products and solutions including risk management advice.
With a broad range of experience and expertise across a number of industries and professions, the group also offers improved access to industry-specific risk information and expertise within the global network.
Other Articles from this issue
As the global market place continues to shrink we are often asked by our business clients how they will know if they are...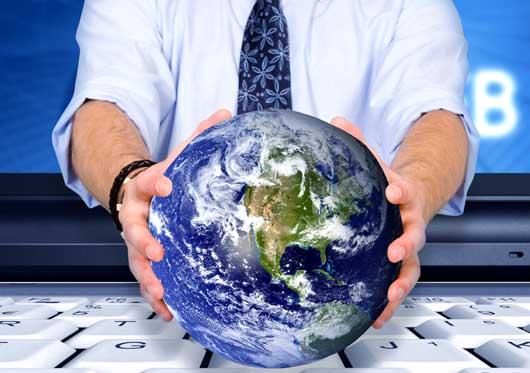 Glencore and Peabody Energy have agreed to form a 50:50 Joint Venture to develop a brownfield open cut coal project loca...
Many women find themselves at one time or other trying to be superwoman, after all you have to be if you are going to ha...
Microsoft stopped supporting its XP Operating System on 8 April meaning that there will no longer be updates.