Articles Under Business Advice
The benefits of Alternative Dispute Resolution such as mediation are many, however until now they have unfortunately not...
As the global market place continues to shrink we are often asked by our business clients how they will know if they are...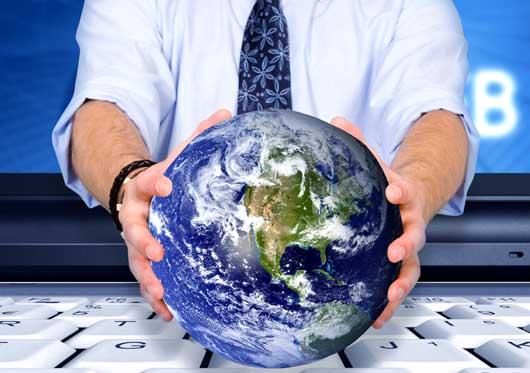 There are two types of negative people in the workplace.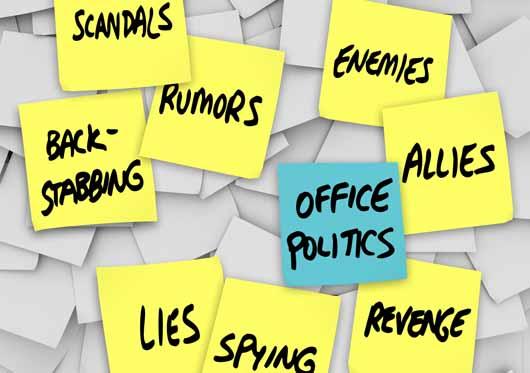 The International Energy Agency's (IEA) Medium-Term Coal Market Report 2014 forecasts growth and dynamism of internation...