Nominations open for NEWi Awards
Nominations are open until 1 September for the NEWi Awards for Digital Creativity which highlight the very best of Australian online talent.
Best Website; 
Best Online News Publication;
Best Game Design;
Best Mobile Application;
Best Social Media Campaign;
Best Digital Agency;
Best Health Solution;
Best Government Solution;
Best Educational Solution;
Best Retail Solution;
Best Tech Start-up;
Best Tourism Solution;
Best New Media Artwork;
Best Cloud Service;
Best Online Video;
Best Online Animation
The Joe Award.
Roughly 300 members will vote for the NEWi Awards using secret ballots. Members select winners from three finalists in each category, which are determined by a panel of industry experts.
Other Articles from this issue
The University of Newcastle has been awarded $3.2 million from the Australian Research Council (ARC) to establish a new ...
DSI Bennetts Green facility has replaced two stamping presses with state-of-the-art 300 ton presses & further upgrades a...
As it came to a close the 2014 Hunter Innovation Forum was declared a success.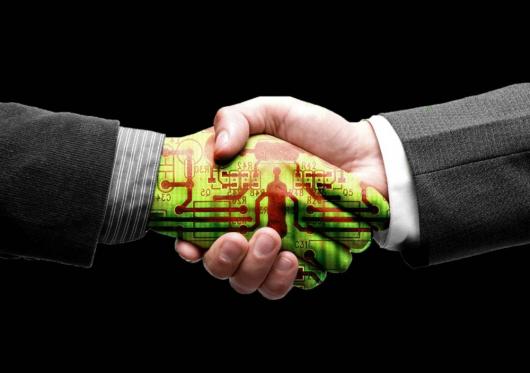 Jodie Flanagan from Esca Bimbadgen has been announced the winner of the 2015 Brett Graham Scholarship prize worth more ...