Nominations open for NEWi Awards
Nominations are open until 1 September for the NEWi Awards for Digital Creativity which highlight the very best of Australian online talent.
Best Website; 
Best Online News Publication;
Best Game Design;
Best Mobile Application;
Best Social Media Campaign;
Best Digital Agency;
Best Health Solution;
Best Government Solution;
Best Educational Solution;
Best Retail Solution;
Best Tech Start-up;
Best Tourism Solution;
Best New Media Artwork;
Best Cloud Service;
Best Online Video;
Best Online Animation
The Joe Award.
Roughly 300 members will vote for the NEWi Awards using secret ballots. Members select winners from three finalists in each category, which are determined by a panel of industry experts.
Other Articles from this issue
Local consultancy APP Corporation is managing the construction of the $89.7 million new Newcastle Courthouse
A revolutionary landscape computing project on Darby Street, "Kaooma", is currently the frontrunner in the Internet of T...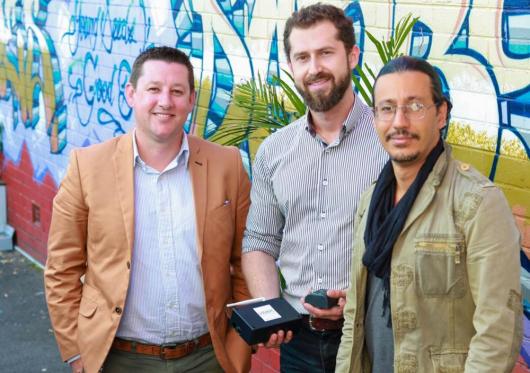 Facebook's wide adoption by the masses is an example of how we will inevitably gravitate towards the convenience afforde...
Sick of coughing up more and more money each bill to pay your business' rising electricity costs?