Newcastle welcomes simple, smart travel with launch of Holiday Inn Express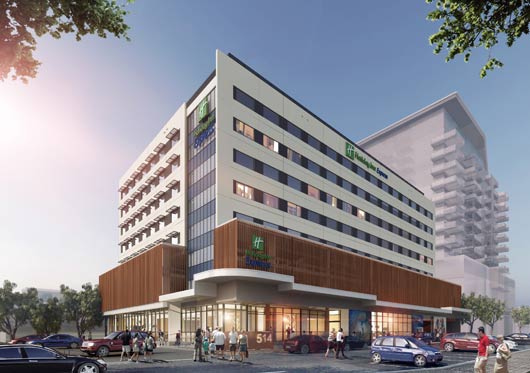 IHG®'s fastest growing hotel brand made its debut in Newcastle, with the new Holiday Inn Express Newcastle opening its doors to guests from March 28.
Located on King Street in Newcastle's commercial precinct, within close proximity to the city centre, Newcastle Harbour and Honeysuckle, the 170-room hotel capitalises on
Newcastle's renewed focus in the area and provides a boost to the local economy through jobs and tourism.
The Newcastle property is the fourth Holiday Inn Express to open in Australia by
Pro-invest Group following the launch of the Sydney, Brisbane and Adelaide properties, with several more in the pipeline including Melbourne, Sydney Airport and Queenstown, New Zealand, in the next 12 months.
Pro-invest Group Chief Executive Ronald Barrott says Newcastle's beautiful harbourside and beach setting, together with its growing restaurant and dining scene made it an obvious choice for the group's next hotel.
"Newcastle is gaining traction as a holiday destination for families and a hub for business, so we're pleased to be able to contribute to its vibrancy by offering leisure or business travellers with a simple, smart hotel offering.
"With so much development underway, including the foreshore, there is so much to look forward to in Newcastle and we're proud to be a part of it, investing in what is already a strong tourism industry," Mr Barrott said.
Officially launched at a VIP event on April 4 the hotel, with its striking interior design by renowned architect Joseph Pang, boasts contemporary shared spaces such as The Great
Room, with its urban-style fit out featuring timber, pops of colour and quality furnishings.
The hotel also features a gym, two flexible meeting rooms, self-serve laundry, onsite parking and a free business centre, in addition to well-appointed rooms complete with a power shower, black-out blinds, high-quality bedding with a choice of pillows, uncapped Wi-Fi and free Express Start Buffet Breakfast or Grab and Go option.
Hotel Manager Rob Fahey says Holiday Inn Express Newcastle offers guests more where it matters most from a convenient location in the commercial district and exceptional sustainability-focused facilities and initiatives.
"We are passionate about the environment and have introduced a range of sustainable initiatives throughout the hotel including replacing plastic water bottles with refillable glass water bottles, going straw free and offering guests the choice to forego housekeeping if they stay for two nights or more.
"We're looking forward to showcasing what smart, simple travel is all about and can't wait to welcome both locals looking for a staycation and travellers exploring the region to our hotel," Rob said.
Other Articles from this issue
As the Hunter Innovation Festival enters its the twelfth consecutive year, it is timely to investigate the origins of In...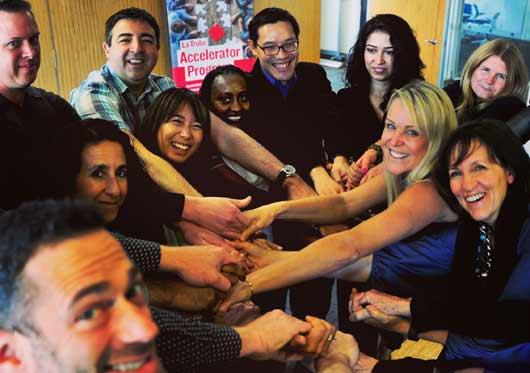 Astra Aerolab, Newcastle Airport's newly acquired and globally significant Defence and aerospace precinct is one step cl...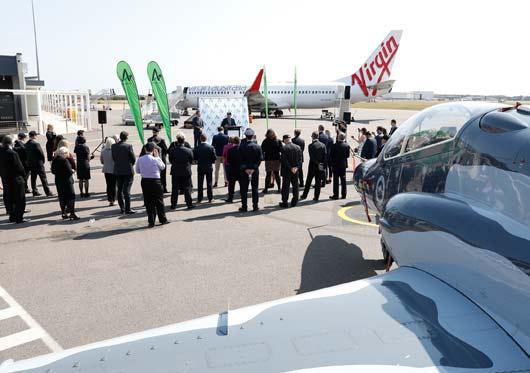 Local developer and builder GWH recently lodged a Development Application (DA) with City of Newcastle for Darby Plaza, a...
Property NSW announced in December the sale of the former Newcastle Courthouse at 9 Church Street, Newcastle at auction ...