Newcastle - the festival city
Newcastle has been named as a World Festival and Event City by the International Festivals & Events Association (IFEA) for the second time at this year's IFEA 59th Annual Convention and Expo in Kansas City, Missouri, USA.
This award comes off the back of a string of major event wins and investments by the state government via Destination
NSW including:
• Surfest
• The Real Film Festival
• Special Olympics Asia Pacific Games 2013
• Eastern University Games
• Australian Bowl-riding Championships
• Port to Port Mountain Bike Challenge
"Newcastle's win has been achieved through innovative partnerships and a dynamic, supportive and fully engaged population whose passion for sport, art, design, music and food and wine has seen the city successfully transform into a regional cultural centre," said CEO Sandra Chipchase.
"Destination NSW, with local partners, has also developed the 'It's ON! in Newcastle' campaign to promote all that Newcastle has to offer and ensure that visitors to the region know that there are always great events , festivals and thingsto see and do."
Other Articles from this issue
New and innovative approaches to mine rehabilitation are improving topsoil and rehabilitation results in the Hunter Vall...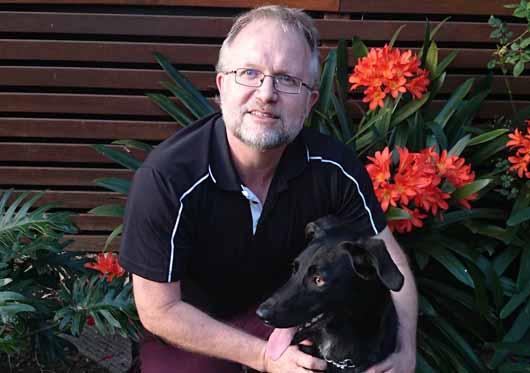 After more than 20 years in the Hunter Mall Chambers, Forsythes Business Advisors have have packed up their office and m...
In December 2014 the Lindt Café was under siege in Sydney,where patrons and workers were taken as hostages.