Newcastle Exhibition and Conference Centre launched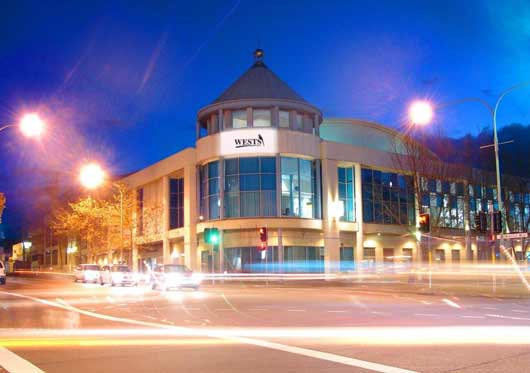 The next big thing in Newcastle's urban transformation was unveiled on 23 July when the inner city's largest exhibition and conference facility NEX (Newcastle Exhibition and Conference Centre) opened.
The facility was launched to fanfare and celebration with the Kids with cancer charity Giggle Ball.
NEX has been developed by The Wests Group after purchasing the former Newcastle Panthers club last year. The upper level of the club has been transformed into NEX, while the ground level has become Wests City.
NEX has been designed with the flexability to host conventions, exhibitions, entertainment weddings or events from intimate to grand. It can cater for 2,400 people in the main auditorium with more than 2500 sqm of floor space and an imposing stage. Smaller spaces will allow for more boutique events and shows to be staged in purpose-designed areas. NEX has three state-of-the-art conference and exhibition spaces complete with cutting-edge technology.
"The venue addresses the serious lack of large conferencing facilities in the Newcastle CBD area," Wests Group CEO Philip Gardner said.
"We anticipate NEX will become an unrivalled exhibition, convention and entertainment destination for world-class events right in the heart of the city."
NEX features include contemporary designs, flexible spaces and cutting-edge technology all combining to make NEX the obvious choice for touring superstars, event organisers, corporate groups and wedding planners.
Other Articles from this issue
Many households and businesses across Newcastle and the Hunter Region have experienced firsthand the end result of the ...
Winners for the 2016 Lake Macquarie Business Excellence Awards were announced at the Awards Gala Dinner, held at Belmont...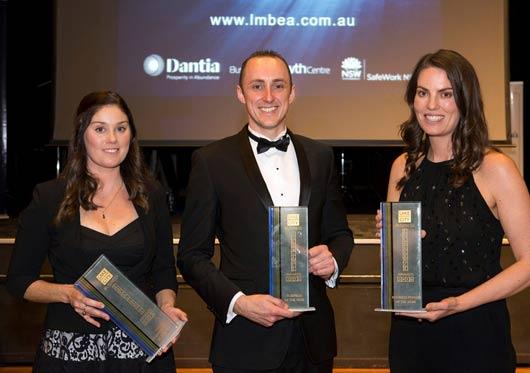 This statement has to be one of my favourites. I have had people say this to me at least a dozen times over the course o...
The NSW Budget 2018-19 released on 19 June highlighted an extremely positive state economy and offered a number of impor...