Articles Under Hunter Business Function News
The next big thing in Newcastle's urban transformation was unveiled on 23 July when the inner city's largest exhibitio...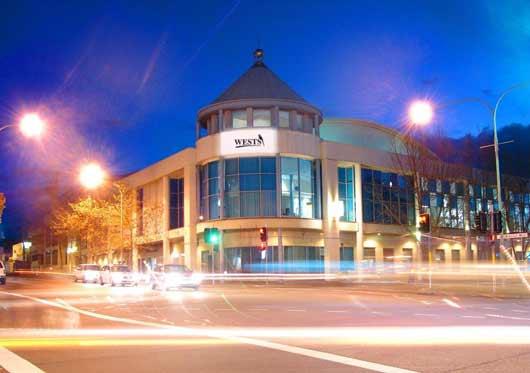 Recently, Newcastle hosted the 9th International Conference on Environmental Catalysis from 11 – 13 July 2016. The confe...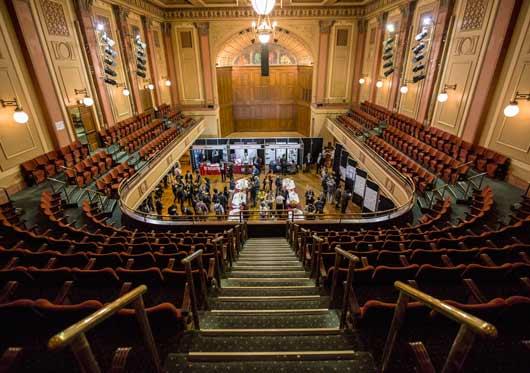 Newcastle Airport and Virgin Australia have announced a three-year partnership to continue flying direct services betwee...