New service launched by First National Newcastle
George Rafty, the Principal and real estate agent of First National Newcastle City is now launching property management.
Mr Rafty opened the doors of what has become one of First National's top performing real estate agencies in NSW only 12 months ago. Since then, the property expert has claimed multiple sales awards and is now branching out from residential sales to also provide property management services.
When asked why the residential real estate agent is offering Novocastrians property management, Mr Rafty said: "We believe there is a right way of managing people's investment property. We know that a happy tenant means owners get an effortless return on their investment. It may sound simple, but there are plenty of unhappy tenants out there. We think we have what it takes to get this right."
Mr Rafty explains he is taking his formula for success from sales and applying it to property management. He elaborates: "It comes down to good old fashioned hard work and good manners. If you service both the owner and the tenant the right way, you avoid issues down the track."
George Rafty admits he could not launch this new service without the support of experts in property management.
He is proud to have on-boarded two of Newcastle's most seasoned and service oriented property managers; Kathryn Macansh and Cathy Simpson.
"Kathryn and Cathy are the backbone to our new property management arm" Mr Rafty explains. "They have decades of experience in property management between them. Their relationships with clients is something I value greatly."
Other Articles from this issue
It will come as no surprise to any employer that the impact of alcohol and drugs in the workplace is considerable.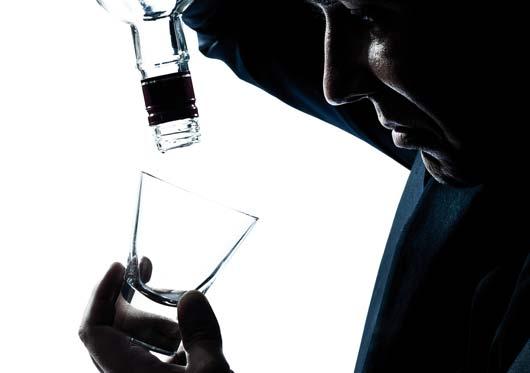 Got an appetite for hands-on innovation? On 19 -20 May 2 017, Laughing Mind will be running the opening event of Hunter ...
Innovation is one of the keys to success in modern business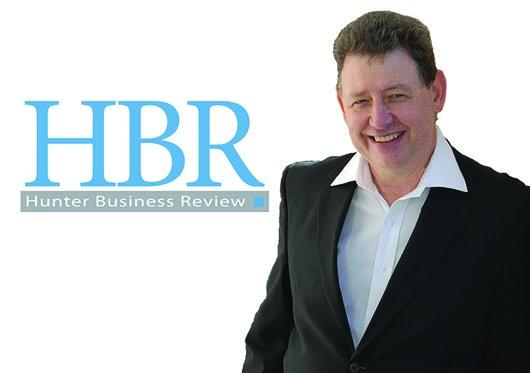 The NSW Government allocated another $103 million in the State Budget delivered in June toward the Newcastle heavy rail ...