New office showroom opened by OfficePace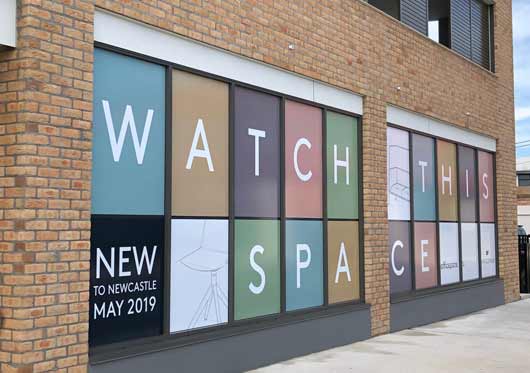 OfficePace, a local office furniture specialist, is backing growth in Newcastle, with the opening of a new 'Designspace', its office showroom, in late May. The new design space will offer a facility that hasn't been previously available in the Hunter Region.
Project Director Joel Kennard believes it's a good time to invest in Newcastle, with the West end of the CBD taking shape as a new local business hub.
"We are finding an increasing number of Hunter-headquartered companies and government groups are focusing on retaining staff and creating more effective work environments," Mr Kennard said. OfficePace has leased 203 sqm on the ground floor of 3-13 Charles Street (opposite the new Wickham interchange).
The office furniture specialist manufactures its product range inhouse on the Central Coast and is currently assisting on a number of local projects in Newcastle.
According to Mr Kennard , "OfficePace delivers projects nationally, with a showroom presence in Sydney, Brisbane, Melbourne and Perth. However, because our manufacturing is in the Central Coast region we've decided to expand into the Newcastle market with confidence that it is an area of major change and growth.
"After a six-month search we selected the Westend building in Charles Street, Wickham for our new Designspace facility. It has now been fully fitted out to offer a facility that hasn't been previously available in the Hunter," he said.
The Designspace will be one-of-a-kind locally, allowing corporates and government organisations alike to better evaluate the value of office concepts such as Activity Based Working (ABW) and how they can be implemented successfully.
According to Mr Kennard , "ABW is the new norm for most organisations across Australia and an increasing number are seeing the benefits that can be gained from at least partly incorporating this into their office space."
OfficePace has also appointed a new business development manager to lead the local team, with over 40 years of experience in the Newcastle office furniture industry.
Other Articles from this issue
2019 marks 5 years in business for Collaborative Construction Solutions, a rapidly growing commercial builder with offic...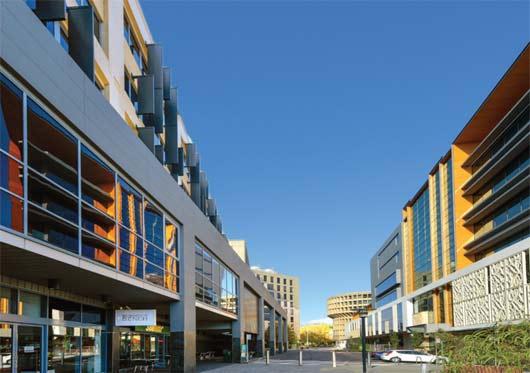 The Westpac Rescue Helicopter is thrilled to announce that Yancoal have signed a three year agreement to support the vit...
On 14 May NSW Deputy Premier, the Honourable John Barilaro MP, turned the first sod of soil at the Astra Aerolab site, m...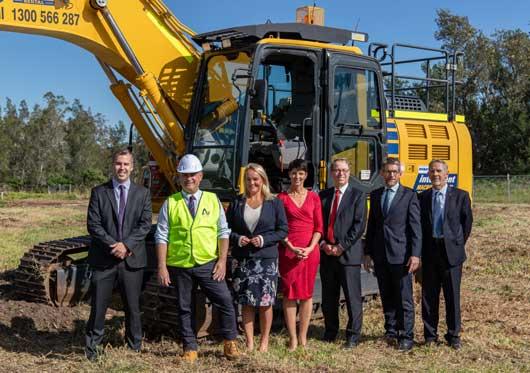 The high profile legal practice, Moray & Agnew recently relocated to the corner of King and Watt Streets, Newcastle and ...