New CBD address for Moray & Agnew
Robust growth has prompted national law firm Moray & Agnew to be the first tenant to secure an 11-year lease in the landmark $12 million commercial development in Newcastle's revitalised East End CBD. The firm relocated to the new premises at 45 Watt Street on 3 March. The managing partner of Moray & Agnew in Newcastle, Sean O'Sullivan, said the relocation was motivated by the firm's need for more space to accommodate its growth.
Mr O'Sullivan added, "In Newcastle, we have doubled in size over the last seven years due to client demand for our services. This growth has been in part because many Hunter-based organisations no longer feel the need to send their legal work to Sydney, given the quality of the legal work and resources available locally."
Moray & Agnew is occupying about 2200 sqm of A-grade office space within the former David Maddison building. 'Our relocation to larger premises confirms our long term confidence in and commitment to Newcastle and the Hunter Region,' Mr O'Sullivan said.
About 75 staff are now located on the second floor of the six floor restored building, with ample space to accommodate further expansion.
The revitalised Green Star and NABERS-rated premises offers the firm's staff light-filled office space with a state-of-the-art working environment, including a 220 seat lecture theatre. The building also has a foyer café, a living 'green' feature wall and on-site parking.
Other Articles from this issue
Commercial building owners remain unaware of the taxation benefits their property can generate.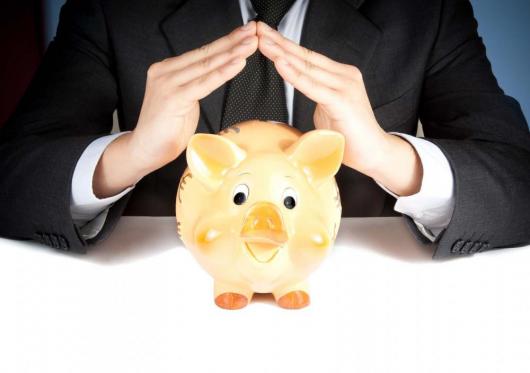 The national construction industry contracted at a milder rate in March with the seasonally adjusted Australian Industry...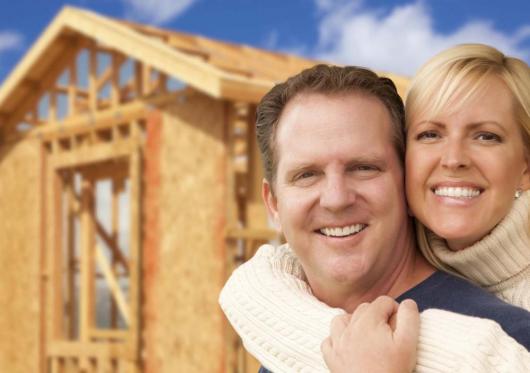 Businesses are coming under increasing pressure to develop and deploy mobile applications.
Depending upon the nature of your business function, you are likely to require supporting services of some form.